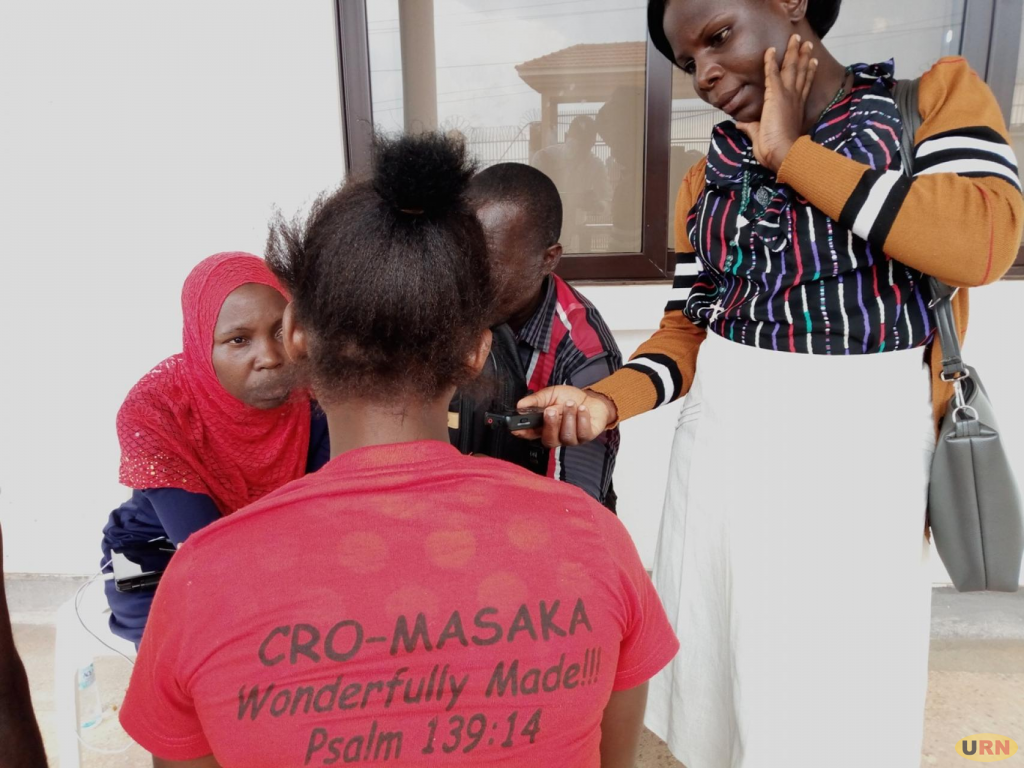 RAKAI. Kooki cultural institution is concerned about the prevalence of sexual abuse including forced marriages and widow-inheritance, which are still common in some parts of the Chiefdom. Kooki chiefdom shares similar geographical boundaries with Rakai district. 

Its population comprises people from different tribes including, Baganda, Bakiga, Banyoro, Baziba, Banyarwanda and Bafumbira among others.  A section of these still cherish primitive cultural practices such as widow inheritance and forced marriages, which often young girls.      

Godfrey Kimbugwe, the Kooki Chiefdom Deputy Prime Minister and Rakai District Community Development Officer, says some people in the chiefdom are still stuck with these old practices.

He says that although the Kooki Institution doesn't espouse some of the practices but the apparent tribal diversity among the residents gave them an opportunity to flourish. 

He says such practices are practised in the remote sub-counties of Kibanda, Kacheera, Ddwaniro, Kiziba and Kyalurangira.

He says teenage girls are still being pursued and dragged into marriage, adding until are impregnated their captors don't present themselves to their parents.

He says that as a cultural institution, they have worked out a comprehensive strategy to eliminate all forms of social injustices committed in the area, especially those related to culture.

He explains that on top of establishing partnerships with civil society organizations and using local government structures, the chiefdom also intends to tap into the opportunity of their recently acquired radio station to complement their efforts to eliminate the social vices.  

John Kasiiba one of the loyalists of Kooki chiefdom and resident of Lwamaggwa sub-county, says their biggest task now is to convince parents in the remote areas to start attaching value to the education of the girl children.

He says many parents are still stuck with primitive practices including holding girls as assets that can be exchanged for material wealth. Kasiiba says that they are after creating a society where people can come out openly to condemn and resist any practices that lead to violation of human rights especially against children.   

The 2018 report on the girl-child rights in Rakai district by World Divisio shows 408 girls were defiled. The majority entered into marriage and got pregnant when they were still below age.
By Ezekiel Ssekweyama– URN
Do you want to share a story, comment or opinion regarding this story or others, Email us at newsdayuganda@gmail.com Tel/WhatsApp........0726054858