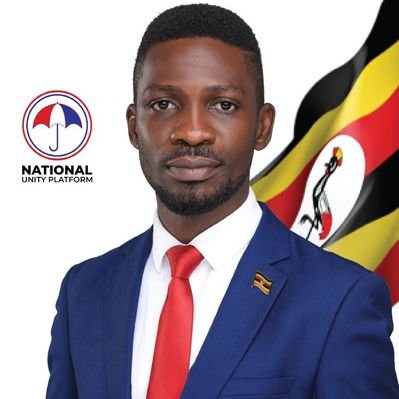 Kampala. President Museveni has said that National Unity Platform (NUP) stole his votes but because the National Resistance Movement (NRM) is like an elephant, it emerged the winner.
"It's Kyagulanyi, the opposition who cheated massively. There was a lot of ballot stuffing in Kampala, in other parts of the country, where we had weak organization, they would start stuffing at 5am," Museveni said in his address.
But in his earlier speech telecast via social media, the NUP leader Robert Kyagulanyi aka Bobi Wine insisted that it is Mr. Museveni for whom the electro commission stole "our votes"
"We won the election but we were not announced. With all the challenges, pain, injustice; we are looking at changing leadership, the election was marred by murders and all form of intimidation," Bobi said.
But in his address telecast live from State House Entebe, Museveni said that the NUP people especially in Buganda and a little bit in Busoga, Mawokota, Mpigi, Kyotera attacked his supporters through intimidation by burning houses, cars, cutting of banana plantation in some parts.
"And what is interesting police didn't intervene because they were bribed. All those policemen who didn't do their duty we will go for them- that's why we brought in the army to crush this," Museveni said.
He said that police officers who neglected and abused their trust are a disgrace "and cannot be allowed in police force and any other public service in Uganda".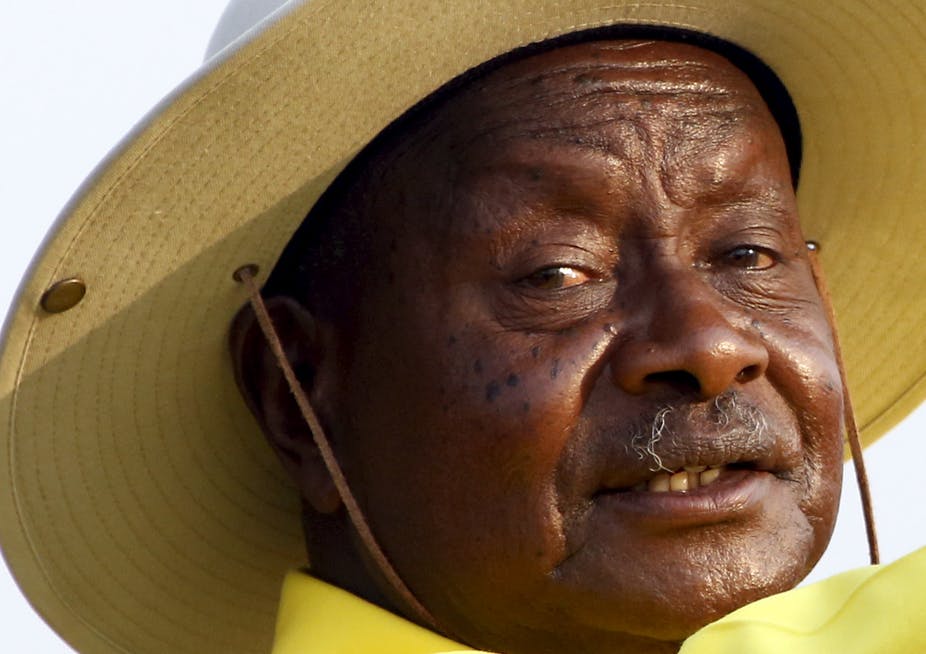 But Bobi Wine had earlier on suggested that Museveni's government is a filth and that Ugandans are the solution.
"Recently the Auditor General (AG) pointed at government it couldn't account for billions borrowed for Covid. These billions were stolen by inner circle, relatives and the untouchables," Bobi Wine said.
Quoting Museveni's book 'Misson to freedom" Bobi Wine said that the events today are worse than what Museveni describes in the said book when arbitrary arrests, murders, vote stealing and human rights abuses are the order of the day.
In the book Museveni says that the right to rebellion transcends dictators and despots and that people must abolish despotic to install a safe government
"We are angry, tired, we many, much more than the criminals, we are much young and therefore can move faster. For us to win Museveni we must not be violent. Non violence is much more powerful (violent) succeeds but it is costly," Wine said.
"It is a constitutional right and duty for Ugandans to rise up, using everything possible means to restore constitution. Protests are our solution, we know Museveni will respond with violence. We have so far had 230 (since declaration of protests) people arrested and remanded, abduction continue," Wine said.
He said the task ahead is not a ride over but that the regime can't be able to detain all Ugandans.
"It's tough, we might start small but with consistence we will be there. It won't be one day, it may take a week or several months, they can't detain all us. Let's stand together, protest together with discipline," Wine said.
But Museveni said anyone planning to stop the swearing "the security will go for them.
Museveni put it on the opposition that they even have plans to kill their own opposition people to malign government
He also called for a responsible media which needs to be disciplined as he again warned Daily Monitor to apologize over a story he and his inner circle were immunized of Covid or they will pay him heavily.
He said the economy was booming and that goods in Uganda were in surplus. He promised a stimulus package for bar owners and musicians, street vendors, and school owners.
In Bobi Wine's address, he called for an immediate end to blackmail on social media and peddling of falsehoods against elected NUP leaders as this only helps the "dictator".
Do you want to share a story, comment or opinion regarding this story or others, Email us at newsdayuganda@gmail.com Tel/WhatsApp........0726054858