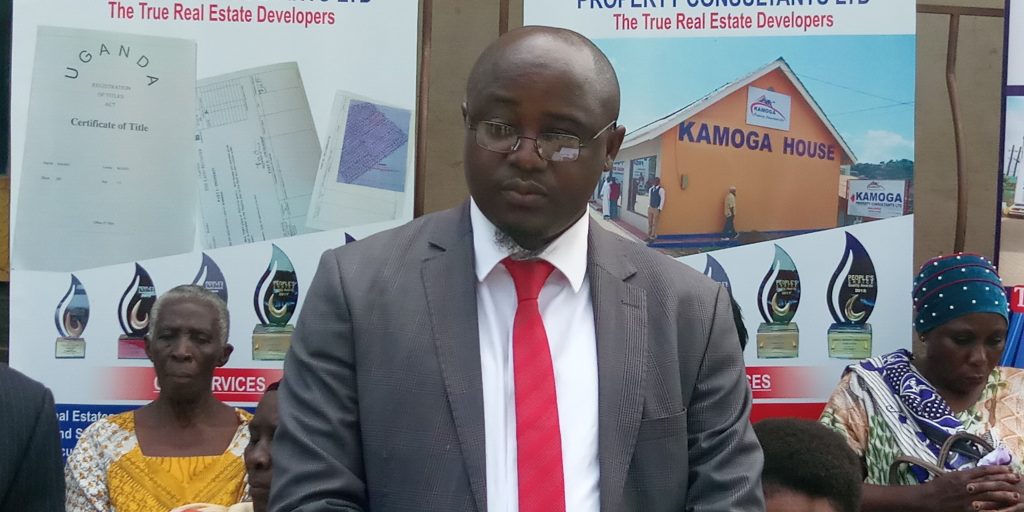 By Musasiizi Isaac
Wakiso. The Uganda Police Force are investigating how a city tycoon and a prominent land developer Hajji Muhammad Kamoga allegedly grabbed 42 acres of land from an old man in a Prime area of Nakawuka in Wakiso.
Kamoga the proprietor of Kamoga Property Consultants in Lubowa along Entebe road has allegedly taken over the land and he is now reportedly intimidating it's owner.
Mzee Moses Kakande 62, a diabetic patient and a resident of Bulabi village in Nakawuka, Kajjansi Town council is now weeping as Kamoga is enjoying his property.
Mr. Kakande has told Newsday that his situation is further hardened as the people who can assist are not responding quickly enough yet the threat from Mr. Kamoga is rapid.
"I contacted a surveyor whom I gave my tittle to help subdivide my land so as to distribute it among my children since my healthy is worsening every passing day. But I don't know how the same title ended up into Kamoga's hands," Kakande said.
He said Kamoga's agents made forgeries against it and are trying to chase him away using the same title claiming the land is owned by Kamoga.
One of Kakande's children who asked not to be named said that his father has contacted Kajjansi Police Station and the office of the Resident District commissioner in Entebe but the threat still persists. He is looking up to Lt Col Edith Nakalema anticorruption Unit for further help.
Kakande said when the police and RDC's office recently questioned Kamoga, the tycoon allegedly started "a wave of intimidation to me and my children."
"People whom I don't know started warning me to leave land matters or I will lose my life together with my family" Kakande said.
It is alleged that Kakande's family has consistently received death warnings if they do not giving up on the land.
"Kamoga is coercing us into submission," Kakande claimed.
Initially, police arrested a set of land surveyors who had earlier been deployed by Kakande and those deployed by Kamoga.
Kakande alleges that Kamoga has already takeover part of the land and he had initially agreed to return it but has since abandoned the idea.
"This is open theft. Our land is worth billions and Kamoga insists he must take part of it and give us some acres," Kakande said.
Police at Kajjansi did not have a ready comment but documents showed there was a case against the land dealer. Mr. Kamoga's phone went unanswered.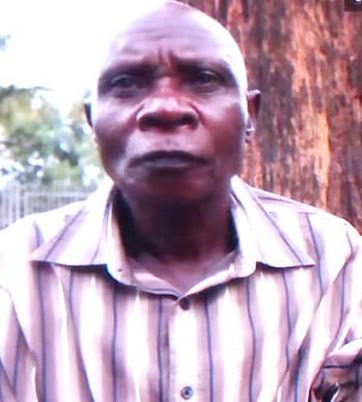 Do you want to share a story, comment or opinion regarding this story or others, Email us at newsdayuganda@gmail.com Tel/WhatsApp........0726054858