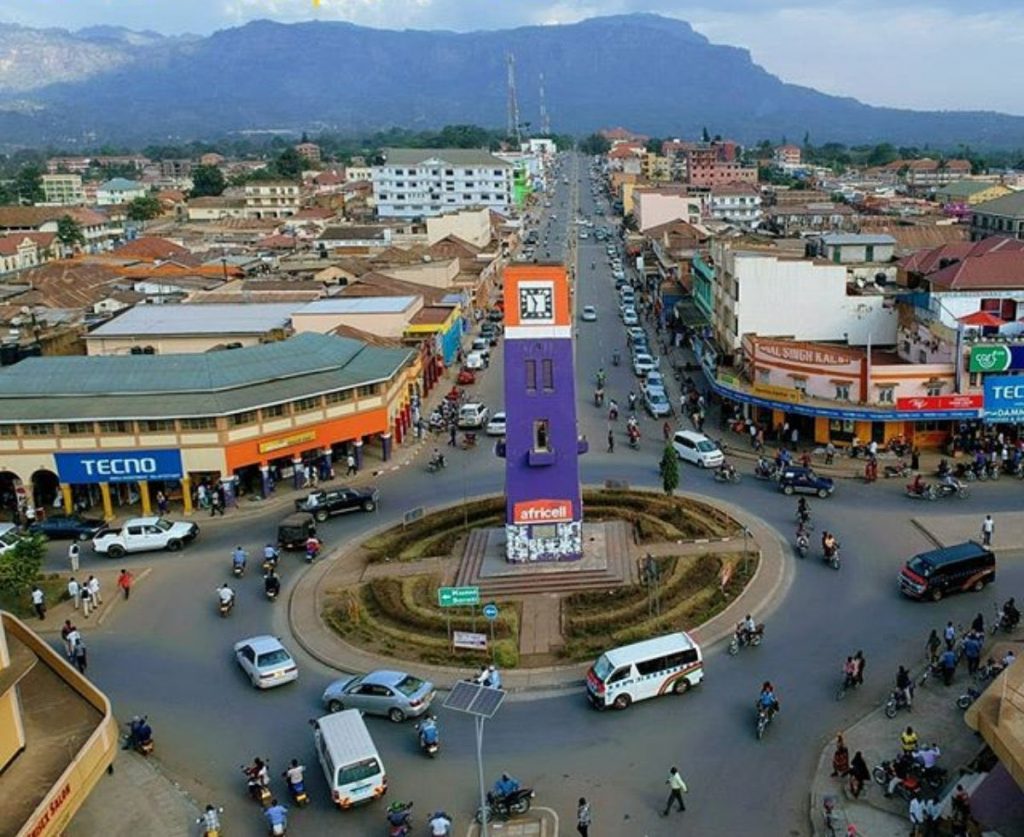 Mbale. Over ten street cleaners at the Industrial city division in Mbale city are sacked after their supervisors accused them of addressing media about the nine months payment delay of their salaries.

Two month ago, a section of aggrieved Mbale city cleaners addressed media about having gone for now nine months without pay yet they had lots of responsibilities at their homes.

Now several of them have been sacked by their supervisor Fazali Umaru Mukisa after getting orders from Robert Wambende, the senior assistant town clerk of Industrial city division.

The sacked workers add that Mukisa terminated them from the duty after claiming he had got orders from above to move against them for putting Mbale city affairs in the media.

But Mukisa denied sacking any worker for revealing the delayed salary issues in the media. He adds that those workers were terminated for inefficiency and failure to report to work on time.
The senior assistant town clerk Wambende said he wasn't aware of the sacking of the workers. But blamed them for going to the media to raise their problems rather than going to his office, which is tarnishing the public relation and image of the young city.

Mbale city has a total of 73 cleaners, each earning a salary of Shs.90.000.
URN
Do you want to share a story, comment or opinion regarding this story or others, Email us at newsdayuganda@gmail.com Tel/WhatsApp........0726054858