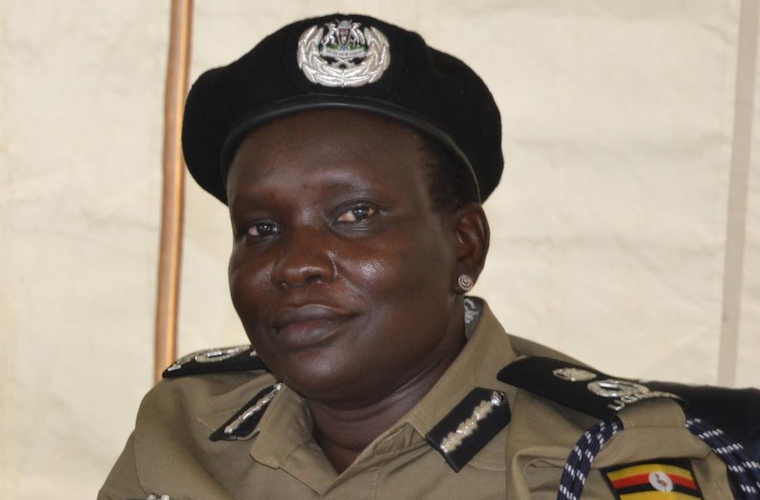 Living in Uganda is becoming increasingly hazardous as willful and malicious killing claims 12 individuals on a daily basis, ten times more lives than the dreaded Covid-19, according to an annual crime police report compiled by Criminal Investigations Directorate.

The report shows 4,460 people were killed in 12 months of 2020 translating into 12 person killed through assault, poisoning, arson, shooting or mob action.

Most people, according to the report, were killed through assaults which contributed 1,358 fatalities followed by mob action with 540 murders. Some 547 persons died after being hit with blunt objects.

"A total of 547 persons were lynched, out of whom, 518 were male adults, 22 were female adults and 07 were male juveniles. There was no female juvenile lynched in the year under review," CID headed by AIGP Grace Akullo indicates.

Akullo indicates that the year 2020 was a particularly challenging one in terms of maintaining law and order in the face of a pandemic and a major election. Police say the containment measures put in place by the government to stop the spread of Covid-19 affected the general administration of justice for all Justice Law and Order Sector.

The Inspector General of Police, Martin Okoth Ochola, highlights the challenges, strategies and recommendations that the Uganda Police Force intends to adopt in fighting crime. Ochola adds that security efforts have seen crime reduce in 2020.

"Generally, in the year 2020, there was a 8.9% decrease in the volume of crimes reported to Police from 215,224 cases reported in 2019 to 195,931 cases reported in the year 2020," Ochola states. "There was also a 4.7% reduction in the number of traffic accidents reported in 2020 from 12,858 accidents reported in 2019 to 12,249 accidents reported in 2020."

Ochola adds that Uganda evolves and grows in science and technologies, so too the Police Force must adopt to these developments and take on roles that reflect the changing values and expectations of the society they seek to protect. 

"This therefore, entails constant training and equipping of our personnel with more advanced knowledge, proper attitude and tools to fight crime," Ochola said.
URN
Do you want to share a story, comment or opinion regarding this story or others, Email us at newsdayuganda@gmail.com Tel/WhatsApp........0726054858