Wakiso. The deputy Mufti of Uganda Sheikh Mohammad Ali Wasswa has said that the living conditions of Muslims clerics at grassroots is appalling and has called for an immediate help.
Mr. Waisswa said that many clerics are poor and go without pay and other basic care making life difficult for them.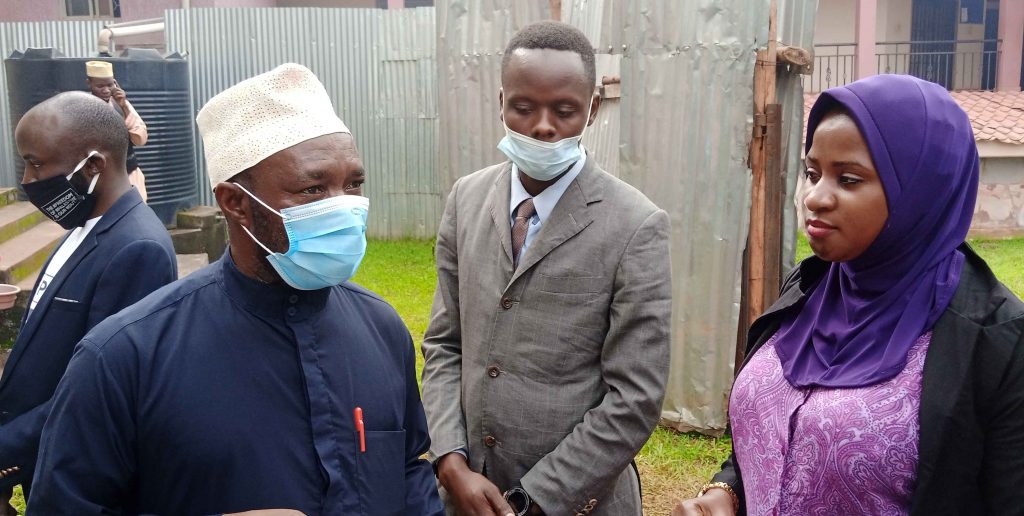 "They act like volunteers. We request Muslim entrepreneurs and professionals give a hand so that the lives of our clerics is uplifted," Mr. Waisswa said.
He was speaking on Sunday AL Mustafa Islamic College, Kajjansi during competitions in reciting and memorizing the Muslim Holy book of the Quran.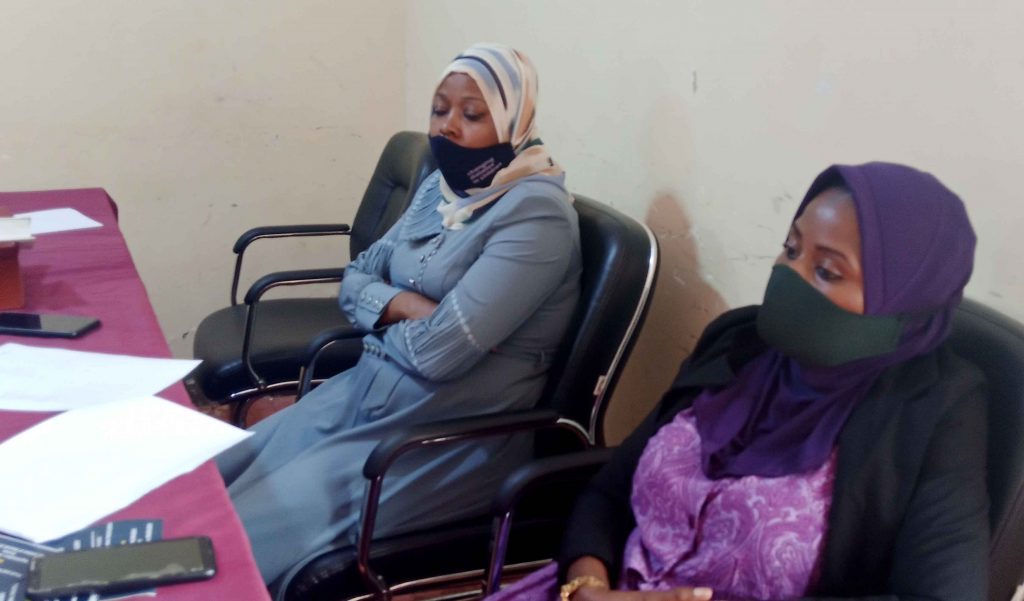 He said that Quran and the holy month of Ramadhan are two things that Moslems intercede for believers and will be key on judgment day.
"Let's advance the teaching of Quran for many to participate countrywide. Since the outbreak of Corona we haven't done tarawiya and or converged in mosques, so once we learn qur'an, it's important. Parents must encouraged our children to memorize quran to practice it," Mr. Waisswa said.
He said Uganda is doing well and that it is the best among all the East African countries for Quran memorisers.
"Knowing the quran opened my chances and I was offered a scholarship to go to Madina," Waisswa said.
The guest of honor, the Iranian Ambassador to Uganda Mr. Seyed Mohammad Mirhisseini said that reciting and memorising is very important.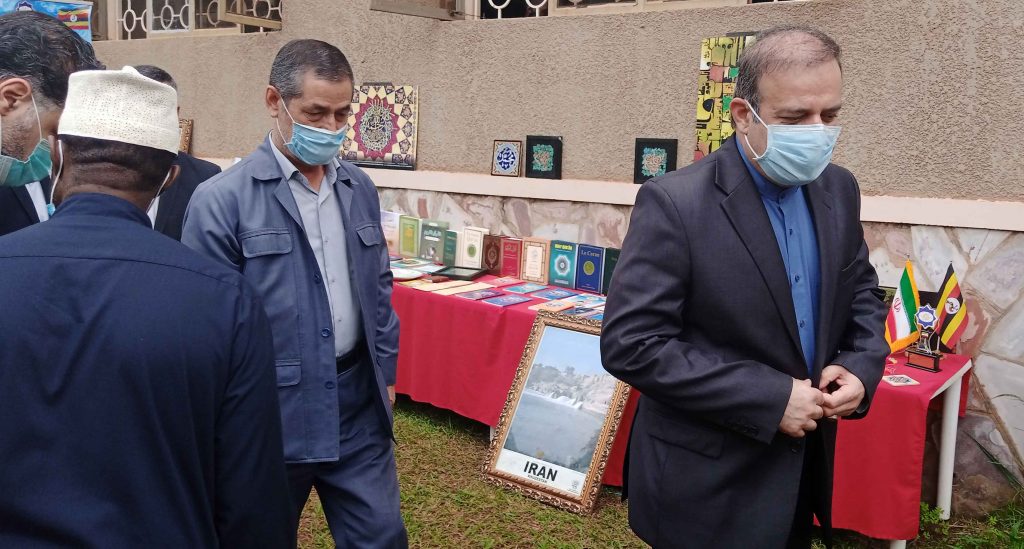 "But the main and most important is acting according to principals in the Holy book thus justice, kindness. Spread the qoran in society to obey Islamic laws and in our country Iran, the Qoran became main source of constitution," Mr. Seyed
Sheikh Mohammed Mukasa, Head of Department Culture and Religious Affairs AL Mustafa Islamic College the competitions attracted a number of students from a diversity of institutions such as Makerere University, Kampala University, Kabojja, Kibibi Moslem, Muteesa I Royal University, Ntinda vocation, Sadiq SS Makindye, Imaam Ridha SS, Kiteezi-Madina Islamic, Nsangi, Noor Islamic Masaka and many others.
"Every time we have such competitions, people tend to learn how to live with qoran and teach others in all life," Sheikh Mukasa said.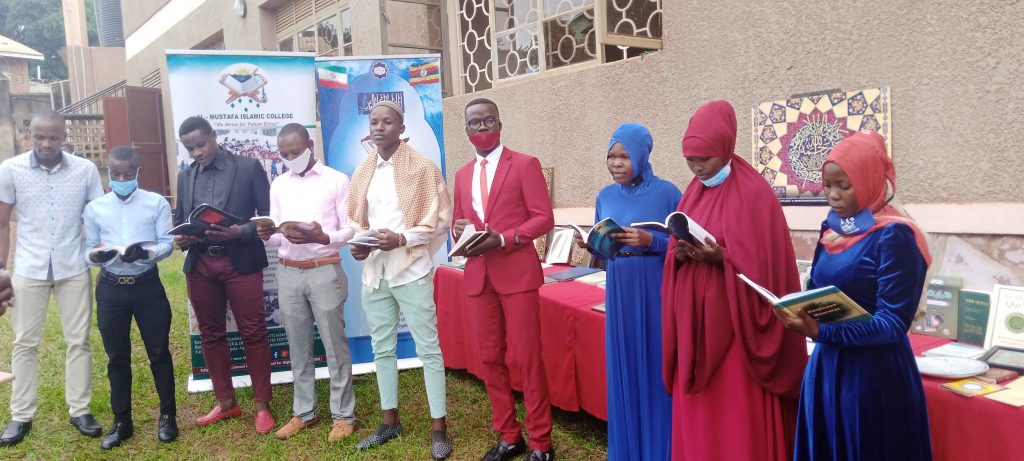 The topics of competitions included drawing a line between a Theistic and an Atheistic person and society, Essence and Significance; The Importance of Manifestation of Religious beliefs in human behaviors; ( Tasha- hhud ); the Islamic statement of Faith is about Leadership. Show how the PRINCIPLE of Leadership is SACRED in Islam.
Others included The Quran vis-a -vis the previous Revealed Scriptures (BIBLE etc) is described in Maedah: 48 as DOMINANT (Muhaiminan). How did Islam systematise the Muslim- Christian and Jewish relationships?; The Religious, Socio- economic life of Muslims is not in line with the Aims and Objectives of the Islamic Mission…. What Could have gone wrong, and how can it be put right?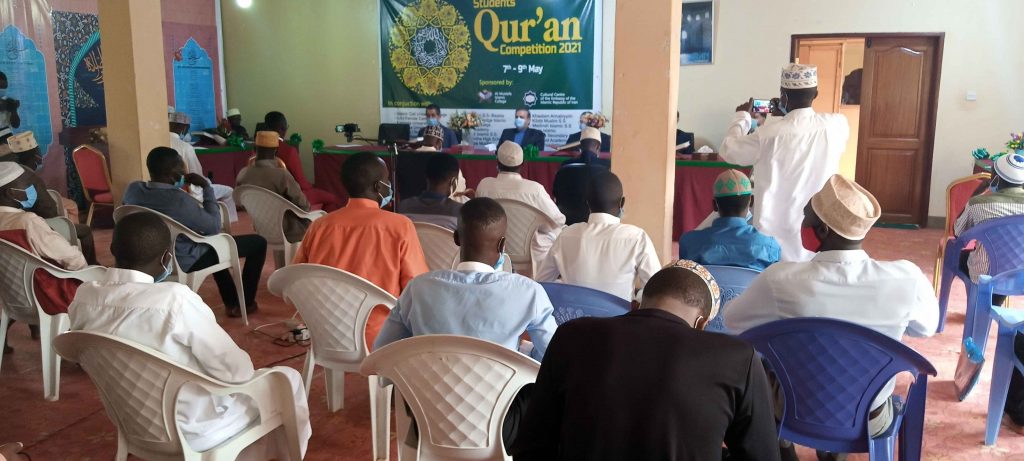 The winners of the competitions were awarded certificates and cash prizes ranging between Shs.500.000 and Shs.100.000.
Butambala Woman MP elect Hajat Aisha Kabanda lauded AL Mustafa Islamic College for organizing the competitions and asked other schools to pick a leaf.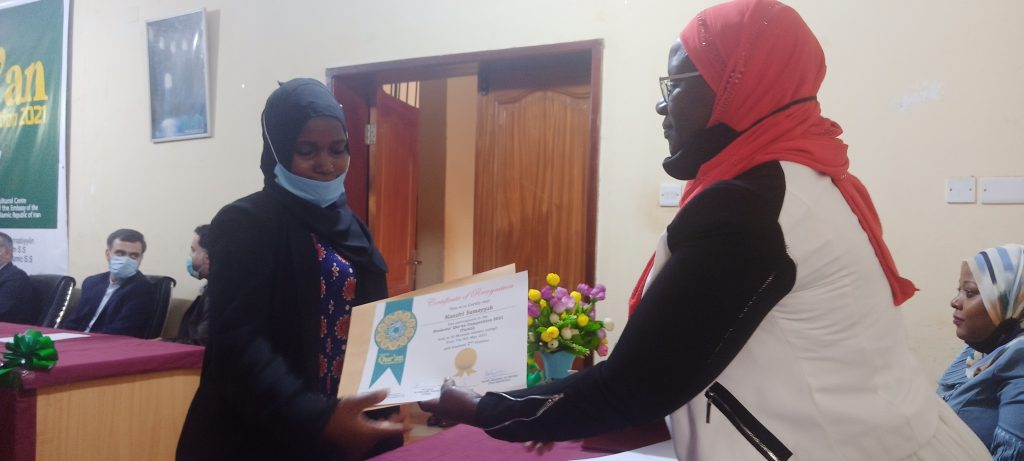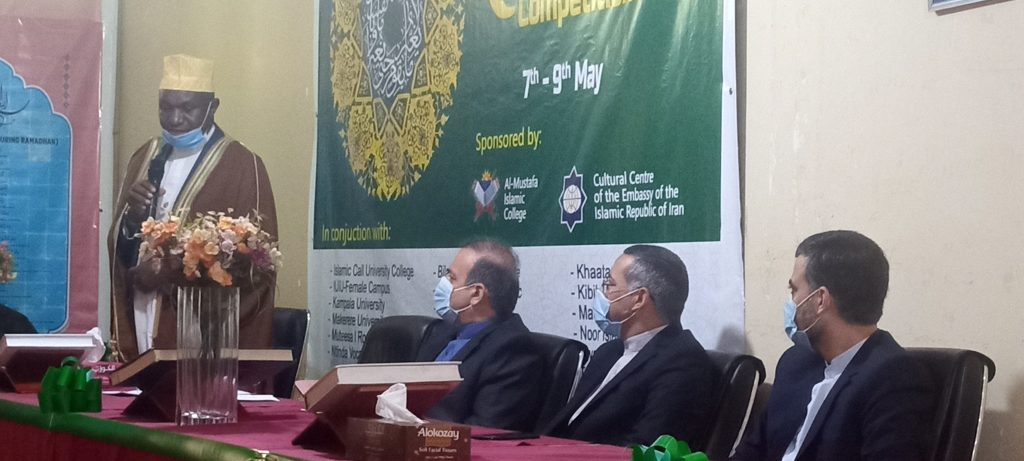 Do you want to share a story, comment or opinion regarding this story or others, Email us at newsdayuganda@gmail.com Tel/WhatsApp........0726054858