By Ronald Ndawula (in picture above)
LUWERO-UGANDA/ NEWSDAY: At first I thought Nakyambadde's story would come to be the epitome of sarcasm this year.
Wait! before courts decide the fate of a custody case filed by former Busiro South Member of Parliament Pastor Peter Ssemattimba's the unravelling story seems equally competitive in satire, thrill and content.
Joan Namatovu a 32-year-old woman comes on Television to explain PULOSESI BY PULOSESI ( read process) and how Honourable Pastor enticed her to eat her forbidden fruit knowing the man of God had so many women. She alleges that she was a house girl which the Pastor vehemently denies!
On his part the pastor alleges that Joan Namatovu was his girlfriend and that's how they even sired a child.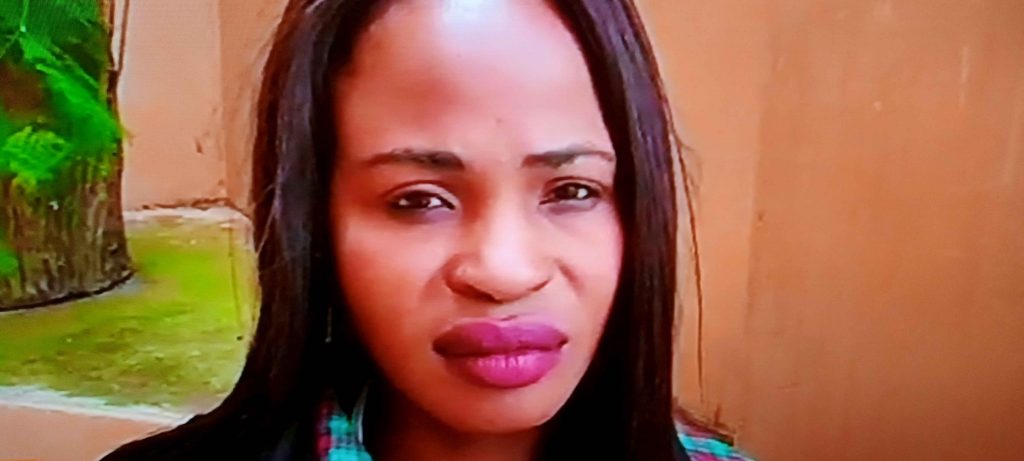 Ugandans are a funny lot because they have now forgotten about Robert Kyagulanyi's plan B, Gen Katumba Wamala's shooting, Rt .Hon Kadaga not becoming Speaker of Parliement and the New Prime Minister Hon Robinah Nabbanja making headlines giving mosquito nets instead of the long awaited cash. Now PULOSESI ku PULOSESI is trending.
The Hon Pastor argues that Joan is a drunkard and doesn't have capacity to look after the child and wants to save his kid from that environment which is noble.
For critics to come out swinging in condemning Pastor Ssematimba without hearing his side is not justice.
Joan should have stopped regarding herself as a house maid the time she went to his bed and performed the rituals of a wife.
Sematimba will finally pull out the strongest argument which even courts cant refute, that "God appeared in the night and showed me Joan Namatovu."
Who will reply and challenge that?
Anyway , I know all Pastors are in the foot steps of their Grand Father Abraham who sired a child with a maid.
Secondly, apart from President Yoweri Museveni, people change roles, Rebecca Kadaga was speaker now first deputy Prime Minister and minister of East African Affairs, Nabbanja was a councillor now Prime Minister. I was LCV Chairman but now cleaning pig stys!Instead Joan should claim a house to enable her protect the child in a conducive environment now that her status is qualified by Ssematimba.
Katandika butandisi…
Ndawula Ronald is the former chairman Luwero District.
Do you want to share a story, comment or opinion regarding this story or others, Email us at newsdayuganda@gmail.com Tel/WhatsApp........0726054858