KAMPALA-UGANDA/NEWSDAY: Panic gripped opposition bloggers as security closed in on them on Monday accusing them of masterminding the spread of false news including the death of the President Museveni.
Security rolled out an operation to arrest all bloggers and their accomplices who allegedly spread false news via social media after President Museveni on Thursday at Kololo Independence grounds during the swearing in of the last batch of Ministers, complained about "idiots" who use social media to cause public anxiety with falsehoods.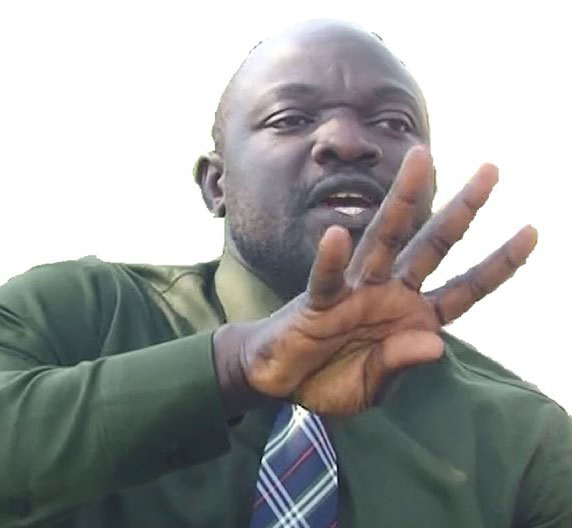 On Monday, police widened the list of the wanted individuals from Fred Kajubi Lumbuye to at least twelve individuals.
Wanted
Two Sweden based bloggers Eddie Messiah and Peng Peng; Uganda based Jakana Nadduli also son of NRM stalwart Alhaji Abdul Nadduli, Kojja Omugezi based in Ireland and others are all to be arrested "as wherever and soon as spotted".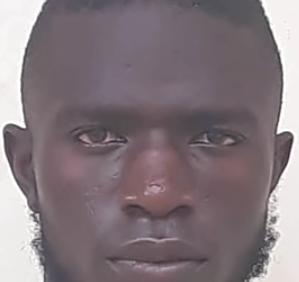 On Friday Jamir Ssekyondwa suspected to have authored the fake news relating to the death of the President was arrested. The 22-year old was arrested from Luwero and faces charges of computer misuse and cyber harassment.
Apart from announcing the "death" of the president, some of them are alleged to have pronounced dead Engineer Badru Kiggundu, Lord Mayor Erias Lukwago and Kabaka Ronald Mutebi.
On Sunday, the police said that apart from the authors of the fake news, those who placed responsibility in their hands to circulate the fakeries about the president are also liable and shall be arrested.
The Police's Criminal Investigations Department (CID) spokesperson Charles Twiine indicated in an interview on Sunday that after a long time of Kajubi's useless falsehoods, it has now dawned on him. He accused him of circulating unfounded allegations via his social media accounts.
In most of his posts, Lumbuye has announced death, future murders and poison of prominent people. He is also one of the people who announced the "death" of President Museveni as he has in past declared the Kabaka and other big names dead.
He mainly boast owning classified intelligence information from secret meetings where death and or poison of prominent people and the nation's plunder among others is planned.
Lawyers scoff at Museveni
Lawyers scoffed at the Police's efforts to have the bloggers abroad extradited back to Uganda for prosecution.
"Do we have an extradition arrangement with Turkey and is the offense extraditable? No." Senior Counsel Yusuf Nsibambi commented about the matter.
UK based Ugandan Lawyer and human rights defender, Stephen Lwetutte described the government's efforts to extradite the wanted bloggers as a "can't happen"
Lumbuye speaks out
Mr. Lumbuye said in a post that he is not worried about the Museveni's government machinations "but let them show evidence I pronounced him dead".
Efforts to get a comment from Jakana Nadduli were futile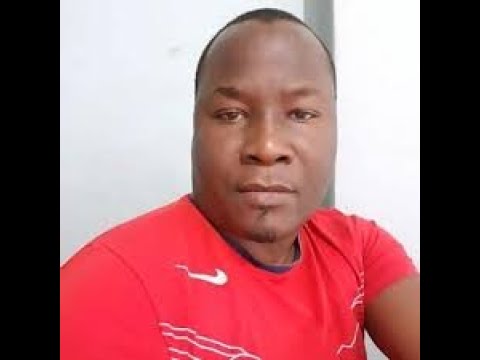 Do you want to share a story, comment or opinion regarding this story or others, Email us at newsdayuganda@gmail.com Tel/WhatsApp........0726054858