LYANTONDE-UGANDA/NEWSDAY: POLICE is holding one Umar Ssempala on allegations of using human skulls to blackmail businessmen and extort from them.
Mr Ssempala was arrested along his accomplices, Ssaalongo Charles Ssebunnya, a resident of Luweero, Ssaalongo Christopher Kakooza, of Kayunga-Bugerere and David Wampamba Kibanga a resident of Busiika.
It is alleged that Mr. Ssempala became desperate after a bank loan went bad, having his properties confiscated and sold in his face.
"He is now mobilizing money in all forms- including the use of human skulls. He takes them to someone's farm and later threatens that if they don't agree, police would intervene and arrest the said person where skulls have allegedly been found," a security source said.
During the execution of his mission, Ssempala is alleged to have connived with a cartel of security officers in Kampala with whom they plan the blackmail.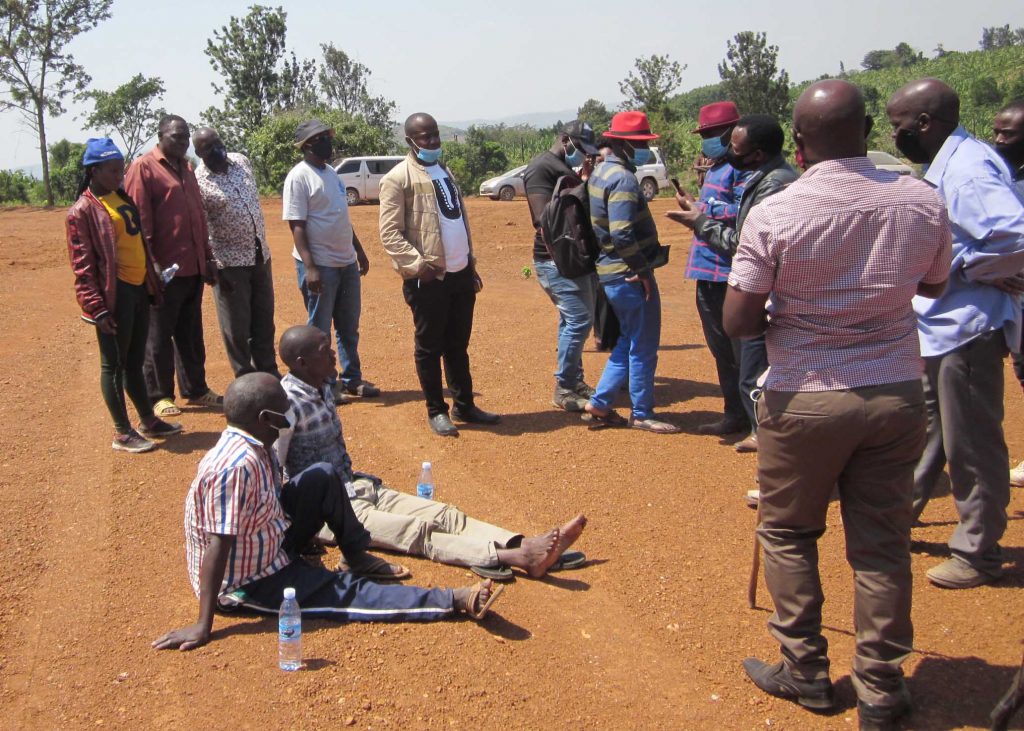 Last week, the group allegedly planted skulls at the farm of the owner of Romi's Wine, Robert Migadde at Lyantonde, later threatening to report him to police if he failed to pay them money. Police at Lyantonde investigated the matter but they forwarded it to the crime intelligence unit in Kampala which visited the scene.
The crime intelligence summoned Mr Migadde and Mr. Ssempala's group to locate the skulls at the farm but to no avail.
During interrogation, Mr Ssempala reportedly told officers he was looking for money to revive his cosmetics company, SUS Associates Ltd which was located at Buloba, but was confiscated and sold by the bank.
He could not comment because he is under custody.
Ssempala is said to have worked for Mr. Migadde as a painter but they parted ways. Mr. Migadde told officers that Ssempala has in many ways extorted from him including in the 2019 thuggery in which Migadde was robbed.
Migadde said that Ssempala's group has reported him to police variously over faked cases including two incidents of having skulls.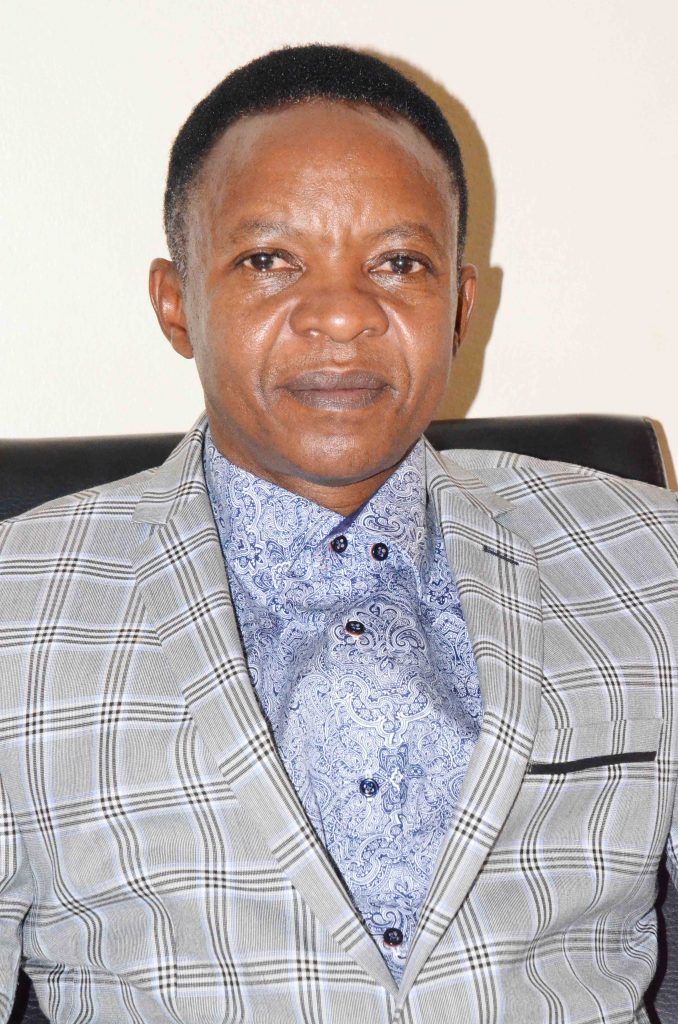 When Ssempala went to Migadde's farm, police insisted the excavation of skulls should be done during day time instead of night when Ssempala was insisting.
Before they reported to the police, they had telephoned Migadde asking for money but he refused. When they call their targets, they disguise themselves as army officers who have been tipped and ask for money to kill off the case. Police have now charged the group with availing wrong information and possessing skulls on file SD: 24/30/07/21 and GEF 082/2021 at Crime Intelligence offices in Kololo.
The chairperson of Lwesaali in Lyantonde where Migadde's farm is located, asked for heightened checks on roadblocks to find people with suspicious materials.
Pastor Samuel Kiswa of the Journey of Faith Ministry asked for God's intervention.
Police spokesperson in the Greater Masaka Muhammad Nsubuga said Mr. Ssempala and his group will be prosecuted.
Do you want to share a story, comment or opinion regarding this story or others, Email us at newsdayuganda@gmail.com Tel/WhatsApp........0726054858