KAMPALA-UGANDA/ NEWSDAY: The Director of Public Prosecution (DPP) has taken over a case in which Aga Khan founder Prince Karim Al Husayn Shah and three others are facing money fraud charges.
"The Director of DPP has pursuant to Article 120 (3) (b) of the constitution of the Republic of Uganda taken over Criminal proceedings in this matter wherein you are the complainant," the DPP wrote in letter referenced CHE/20 on September 15.
"The purpose of this letter, therefore is to inform you that Criminal summons which were issued in this matter on 13th day of September, 2021 are consequently withdrawn.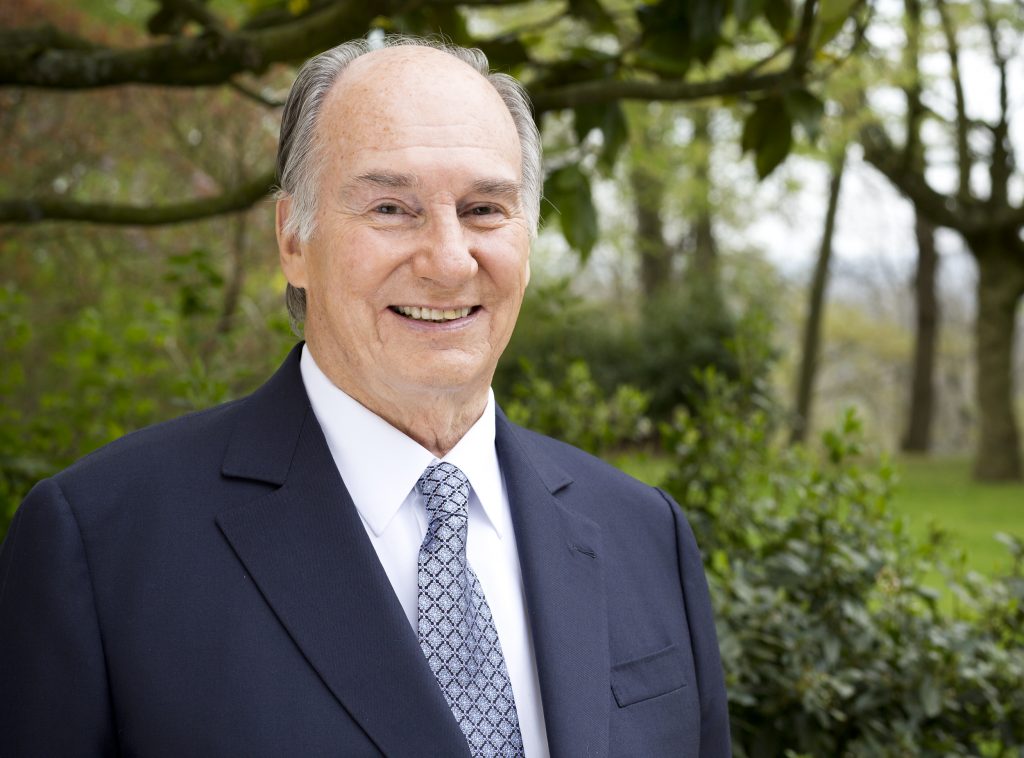 Newsday broke a story in which a private prosecutor working through Muwema & Co Advocates in a Shs.120 case involving businessman Ham Kiggundu had jointly sued Prince Shan with three others including Nassim Mohamed Devji, Varghese Thambi and George Sitakange were ordered to appear before Buganda Road Court Chief Magistrate to defend themselves on alleged fraudulent acts committed within their DTB Bank.
The quadruplet are said to have committed theft, making false entries in financial ledgers, electronic fraud, uttering false documents and conspiracy to commit a felony in a Shs.120 billion case which Ham says was debited from his two accounts illegally.
"Whereas your attendance is necessary in court, you are commanded by the Uganda government to appear in this court on September 28, 2021 at 10am as the case can be heard," the summons dated September 13 and extracted from civil case No.878/2021 reads. Ham is accusing DTB of theft of Shs.120bn from two of his accounts 0204165165 (for Uganda Shillings) and 0204165165 (for US dollars).
Do you want to share a story, comment or opinion regarding this story or others, Email us at newsdayuganda@gmail.com Tel/WhatsApp........0726054858