KAMPALA-UGANDA/NEWSDAY: Tycoon Sudhir Ruparelia has dismissed President Museveni's intervention in the Ssimbamanyo property row as non-effective because it came too late.
He said that the decision by former owner Peter Kamya to run to the president for help were "kicks of a dying horse".
"The president will get a balanced picture after his legal team advises him that these matters have already been resolved by courts of law and political intervention has come too late" Sudhir said in a statement.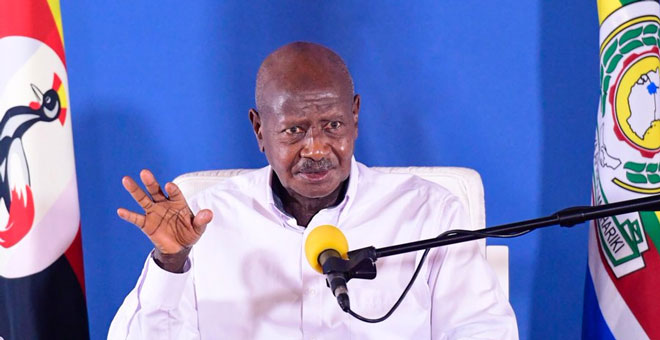 On September 3rd, Museveni wrote to Bank of Uganda (BoU) governor Tumusiime Mutebile and asked him to investigate the sale of Ssimbamanyo.
Mr. Kamya has contested the sale of his property to Sudhir over a bad loan. Sudhir acquired the building in October 2020 for UGX18.5b from Equity Bank after the previous owner Architect Peter Kamya defaulted on a bank loan. Mr. Kamya also lost Afrique Suites in Mutungo that Equity Bank sold to Luwaluwa Investments.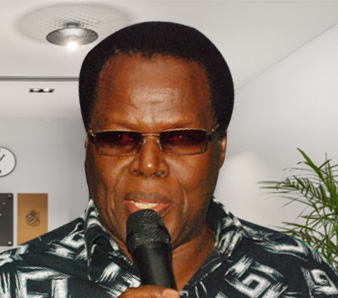 He added that if Kamya needed presidential help, he should have sought it first and earlier at the level of debt payment so that the bank before his property was placed on the market.
"Certainly the law on mortgages and banking have more weight and effect than those COVID-19 guidelines for mortgage law is centuries old." Sudhir said.
Sudhir said that although Museveni's letter is dated September 3rd, the status quo remains.
"(Perhaps) that was a tactful way by the president of telling Kamya that go and sort out your issues with BOU. Let Equity Bank answer as to how and why they sold," Sudhir said.
He added that even if it wanted Equity Bank cannot legally undo the foreclosure and subsequent Sale of Ssimbamanyo.
"Even when Equity Bank was at fault, the then Mortgager has a cause of Action against it as the Mortgagee but not against the buyer," he explained.
Ssimbamanyo gets new name
Sudhir has already renamed Simbamanyo House—located at Plot 2 Lumumba Avenue—Gender & Labour House after court confirmed him as the rightful owner.
The building a now under the management of Meera Investments Ltd, a real estate arm of his Ruparelia Group houses Ministry of Labor, Gender and Social Development among other tenants.
Do you want to share a story, comment or opinion regarding this story or others, Email us at newsdayuganda@gmail.com Tel/WhatsApp........0726054858