KAMPALA-UGANDA/NEWSDAY: Gen. Caleb Akandwanaho aka Salim Saleh has announced a new operation dubbed "harmony' as he appeared for the first time in a month after social media proclaimed him dead.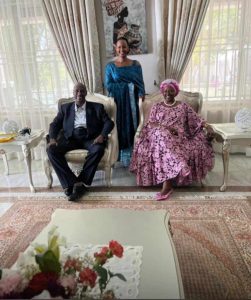 "I think there is discontent among the population. I am now launching a new operation called "harmony"," Saleh said but did not say how he will implement the "operation harmony".
Sources said the operation will assist to defuse discomfort as hatred between the ruling class and the general population that regards themselves as underprivileged. Social media has been hit with fake news, Gen Saleh had died, a common trend where some social media users have intensified death announcements of government officials.
"The devil who has been around us is big liar. We are still alive and I have forgiven those announcing me dead," Gen Sale said in brief comments.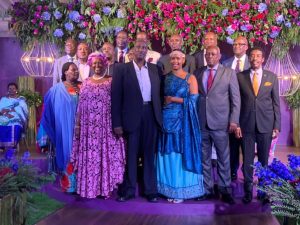 He spoke during a giveaway event at Buziga in Kampala of his daughter Esteeri Mugulwa to businessman Kayiza Ivan Bidna Muhoozi.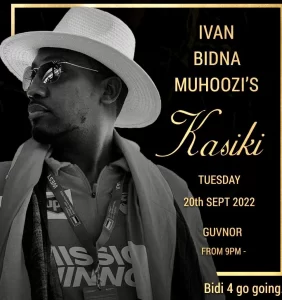 Esteeri, is daughter mothered by Saleh's wife, Jovia. She was named after Gen. Saleh`s fallen mother Esteeri Kokundeka.
Do you want to share a story, comment or opinion regarding this story or others, Email us at newsdayuganda@gmail.com Tel/WhatsApp........0726054858