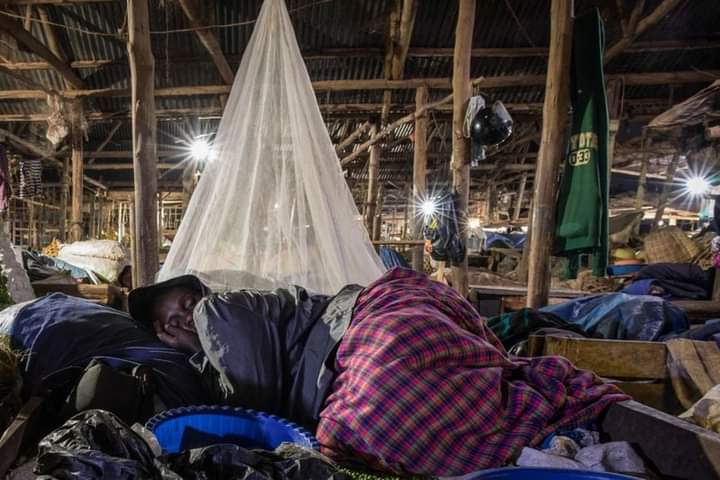 By Our Reporter.
The International Women's day Celebrated on March 8 every year, is symbolic of a turmoil journey women around the world have taken to better their lives. Whereas a lot has been attained, the journey is long and a lot more needs to be done.
International Women's Day was first organised in 1911 by the early 20th century Marxist from Germany Clara Zetkin. But while many people think of it as a feminist cause, its roots lie in the labour movement.
In Uganda with women coming from a variety of economic and educational backgrounds, domestic violence, deprivation of economic gains and sexual assault remain a significant issue in Uganda.
As President Museveni celebrates and eats big with well-to-do women in State house today, many Ugandan women who toil to get a meal can no longer have one due to the brute nature of Mr. Museveni's government that has caused this deprivation.
Museveni's poor policy on economic emancipation, corruption and theft of public resources is also to blame for not only the poor living of women but the general public.
During his speech the seemingly out-of touch president boasted of how his wife Janat has never lived a poor life since they met.
And instead of laying his plans to better lives of the women, he abdicated the role to women movements
"Therefore the women movement, the fundamental (issue) is the social economic jump
The substance is the village women, quasi educated women must jump (to progress). Concentrate on the core- household income," Museveni said as he addressed guests in State House.
"Janat(Museveni) has never carried her child in the back (instead) pushed them on trums. She as never carried water on her head. Let's not endlessly talk. We are talking about social transformation.
He said (unlike many women in villages) Janat has never cut or carried firewood of even started a fire (to cook).
"These days she supervises hovering of the house. When the woman is going to the market she carries food on the head herself. Cultivating with the hoe, not even a tractor……then easing oneself you must go out even in the night. Janat has never gone out." Museveni said.
But his government has been acclaimed for women emancipation with commendable gender balancing in political roles among other things.
Somee men have even said that Mr. Museveni's government has made women to "grow wings" and that "women's rights have become excessive.
But regardless Mr. Museveni has used his security agencies to torment women. Since November 18, 2020, government launched an assault on Ugandans especially in the central region in which many women and women are being arrested for political reasons.
Mothers are agonizing for their husbands or children who are under illegal detentions.
"My husband left me pregnant. I have since given birth to a baby. We no food and house rent. We are suffering because our bread winner was detained. There is nothing to celebrate on the women's day," one woman said last week.
Women are spending sleepless nights for their lost children who are victims of a dictator desiring to strengthen his grip on power under any circumstance.
The above nature of psychological torture is bad for women and their development.
Ingrid Turinawe, an opposition activist said on Monday "We must fight for our due demand. We must also stop stereotypes. Enough is enough."
Mityana Woman MP elect Joyce Bagala says that "NRM has outlived it's importance to Ugandans. It is time they leave leadership."
Do you want to share a story, comment or opinion regarding this story or others, Email us at newsdayuganda@gmail.com Tel/WhatsApp........0726054858