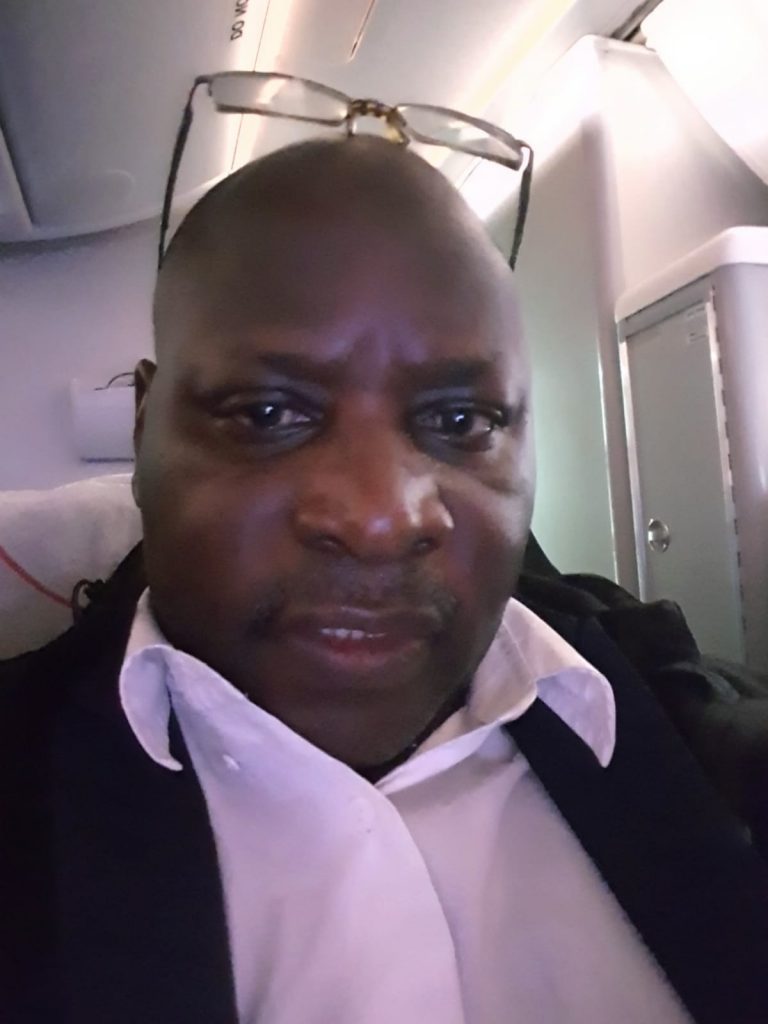 By Stephen Lwetutte
Contrasted with President Museveni, President Idi Amin would be more believable. President Amin's regime, in Legal Notice No. 1 1971, was more candid than the incumbent in suspending parts of the constitution, especially about its primacy and in spelling out that it would rule for at least five years. In that respect , the scene was set and the boundaries were drawn right from the outset, and you crossed them at your own risk. He went on to do eight and a half years before he was kicked up and out of office on account his murderous tyranny.
Legal Notice No.1 1986, on the other hand, that regularised the new NRM regime stipulated a four-year transition period upon the end of which it would hand over power to a democratic government, yet 35 years later the country is stuck with NRM's Museveni on dubious pretexts and in circumstances, that clearly preclude democracy and legitimacy. Serious opposition and political challenge that threaten President Museveni are not tolerated at all, and those brave enough to mount a challenge must seriously consider the consequences of their actions beforehand.
Mr Museveni is on record as publicly stating that a mere [ballot] paper can never remove him from office, which begs the question why time, effort and resources were ever expended in drawing up the then new 1995 constitution with a full chapter of rights and freedoms of Ugandans? While Amin was the more candid of the two about his intentions. – no pretence, no duplicity and it was going to be a decree administration, President Museveni is known to shift goal posts, revise and reverse statements
President Museveni is known to say one thing and do another – he has publicly promised a few times to be serving his last term and retire to his country farm, only to find the next excuse for staying on regardless, invariably closer to the elections. Yet, President Museveni has nothing to show for his over three decades in office – any achievements he claims to have made would have been achieved and most definitely bettered under any other regime anyway as no country can be expected to stand still. There is widespread fatigue of Mr Museveni and his regime, not just because of the incompetence, corruption and mismanagement by the cabal in charge, but now also because of the renewed threat to life and limb of Ugandans – abducted thousands are nursing torture wounds, maimed, missing or dead, all in order to create an atmosphere of terror and fear calculated to subdue the increasingly restive population.
Thus, many Ugandans are frantically trying to survive physically as well as economically – Ugandans during Idi Amin's regime were exempt from the requirement to obtain entry visas to most of Western Europe for shorter stays, yet not many Ugandans, except politicians and political activists, sought to leave the country at a time when fleeing Uganda was could have been justified. Even most those that did go, invariably returned regardless. In Museveni's Uganda thousands have fled the country on political , economic and human rights grounds. Today, thousands of desperate educated young Ugandans are flocking labour agencies for the privilege of travelling abroad to do humiliating, dehumanising jobs in semi-slavery conditions. This is a damn indictment of this regime.
To complicate matters further, key world governments have withheld recognition of Mr Museveni now two months after he was declared the supposed winner following the massive rigging of the just ended January 14 2021 general elections. This must hurt and just adds salt to the injury from the sheer scale of rejection displayed by voters and documented – the anger from Mr Museveni was almost palpable as he spoke on national TV hours after being declared winner ranting and labelling sections of the electorate as sectarian , in what one would have expected to hear happy, triumphant and self-congratulatory messages. When you lie and are dishonest, you can only run but not hide as the truth always catches up with you. As they say, in the land of the blind, the one-eyed man is the king – Idi Amin at least called things by their true names as to how long he would remain, for which he should duly be credited. Mr Museveni can pick a leaf from Amin and come clean as to how long he and his family want to rule Uganda although it is late in the day, but it is better to be late than never!
Do you want to share a story, comment or opinion regarding this story or others, Email us at newsdayuganda@gmail.com Tel/WhatsApp........0726054858