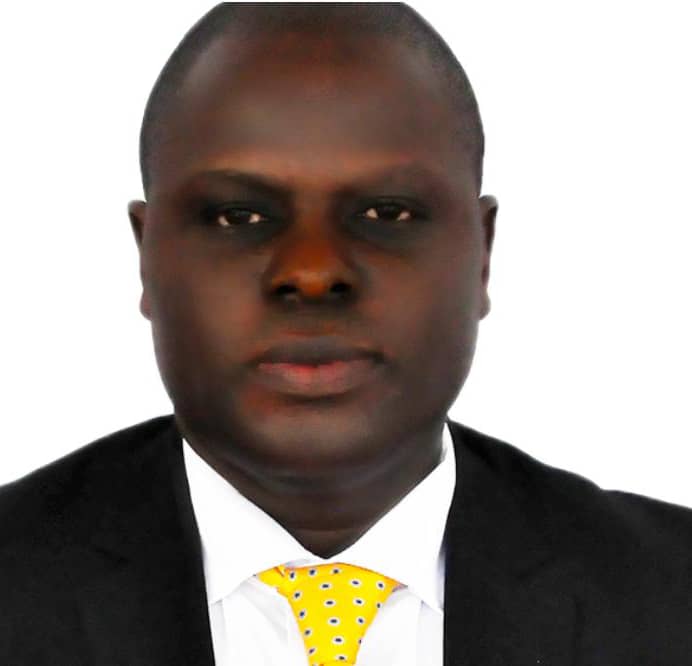 By Musasiizi Isaac
Kalangala. The Member of Parliament (MP) for Bujumba-Kalangala, Hon Mukasa Odongo is in a bitter row with a member of late tycoon Mulowooza family over an alleged debt of Shs. 18 million.
The said debt was taken by the MP in 2016 to help him with the Parliamentary campaigns while the other batch was to organise a party after he won the election.
But according to Mr. Mulowooza's relative known as Leon Lumaga, Hon. Mukasa refused to repay the loan and that this has caused an economic detriment.
Lumaga has consequently through Lufunya Advocates written an intention to sue dated March 11, 2021.
Lumaga claims that at the time Hon Mukasa took the money, he committed in an agreement his land at Mweena LC Kalangala as security for the Shs. 18m that was advanced in two installments of Shs.13m and Shs.5m.
Newsday has seen the said agreements.
"This missive therefore serves to demand money being an outstanding balance and our legal costs of SHs 2m," the advocates wrote.
But in a rebuttal, Hon Mukasa has told Newsday acknowledged receiving the money but that he in July and September 2016, repaid the money. He also said that he did not only borrow Shs. 18m as alleged by Mr. Lumaga but the total amount was Shs.28m.
"In total I got Shs. 28m from Mr. Mulowooza and I paid it twice," Mukasa said on Sunday.
He sent two receipts to Newsday. The first receipt is No. 301 dated July 29, 2016 and another No. 020 dated September 1, 2016.
But what is puzzling is the fact that the sequence of the receipt serial numbers is jumbled- that in September the receipt is No. 020 yet the one of issued before in July is No. 302.
Mukasa said that Mr. Mulowooza "died happy with me for paying on time"
"Why would Mr. Lumaga wait for four years to demand his loan? If Mr. Lumaga is not convinced that the loan was repaid, court can assist him," Mukasa said.
"The first repayment was received at the head office at Nalukolongo where I met (Mulowooza) him on that day, then the second and last repayment was done at Caro house Wandegeya, at his restaurant. Why would Mr. Lumaga wait for four years to demand his loan?" Mukasa.
Do you want to share a story, comment or opinion regarding this story or others, Email us at newsdayuganda@gmail.com Tel/WhatsApp........0726054858