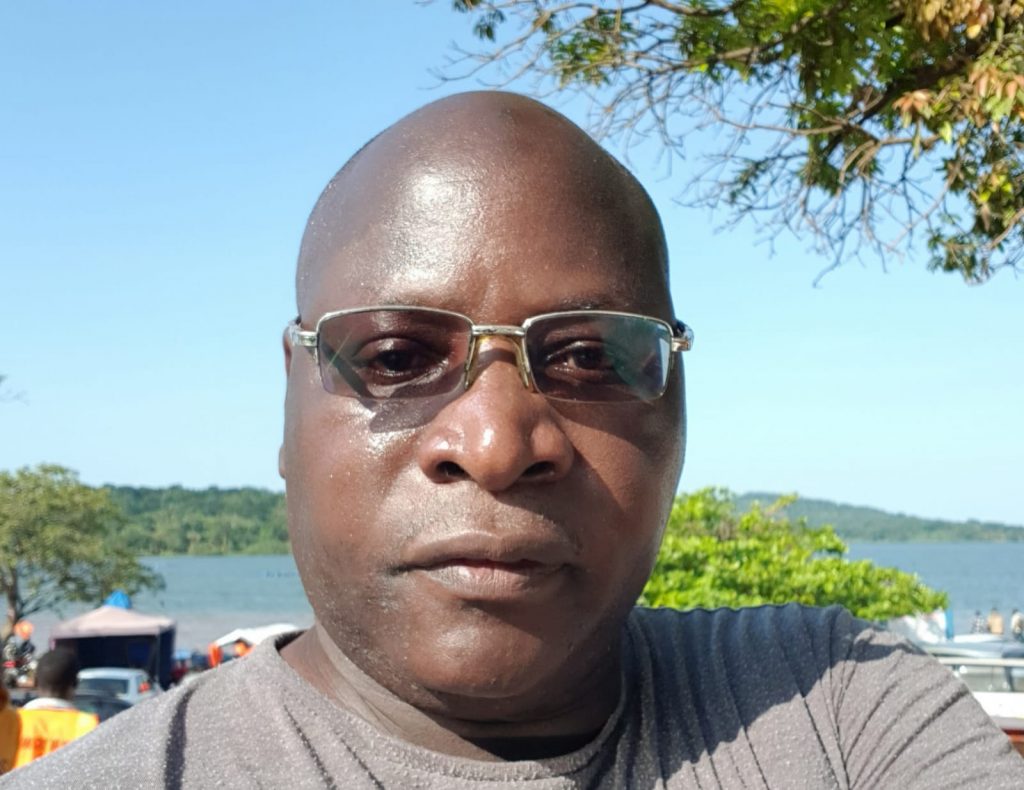 By Stephen Lwetutte
Torture marks and horror stories of hundreds of Ugandans, lucky enough to have survived execution or death in Museveni's notorious torture chambers, have shocked the nation and the world. Almost all of them will have to live with the physical scars and psychological trauma from their experiences at the hands of the Ugandan security forces on President Museveni's watch. Torture has always been endemic in Uganda as attested to by the courts, local and international human rights groups, but the current scale, scope and severity knows no parallels in Uganda's history. The concomitant impunity is the icing on the cake.
The current wave of state-inspired terror visited on the Ugandan population and executed in the form of brutal broad-day light public abductions, the bodies of murdered opposition activists strewn across fields and towns, military prosecutions of civilians on trumped-up criminal charges, official threats and intimidation in media is such that it does not only affect the victims and their families, it is so visible and widespread that it has had the effect of traumatising large sections of society.
Many brave victims have publicly spoken out at the real the risk of grave repercussions about their ordeals in security-services controlled ungazzeted torture facilities and have shown extensive body torture marks, burn marks from molten plastic, plucked out finger and toe nails, broken limbs, gouged out eyes, maimed for life etc. The fate of many more still missing may never be known. Despite national and international outcry, no known prompt, effective and impartial official investigations have been launched, and there are absolutely no grounds to hope that any will ever be conducted going by past behaviour of Museveni's government in such incidences, notwithstanding the Ugandan government's constitutional duty and international treaty obligations to do so.
Mr Museveni, on whose watch the Ugandans are being brutalized like never before, will be aware that there is absolute universal prohibition on torture such that there can never be excuses, reasons or justification for torturing anyone regardless of circumstances, even in situations of state of emergency. With the horrific violations of the Second World War in mind, the UN General Assembly in 1948 added the prohibition of torture in its Universal Declaration of Human Rights under Article 5 which states: "No one shall be subjected to torture or to cruel, inhuman or degrading treatment or punishment".
Torture prohibition is well entrenched in international law, if Ugandan anti torture law is ignored with impunity, that you cannot afford to ignore it because it is accorded the status of jus cogens, ie it is so important it supersedes all other treaties and customary laws. Any criminal responsibility resulting from the violation of jus cogen laws can be tried anywhere in the world. This means that any country can exercise its jurisdiction to try the violations irrespective of where the offence was committed and the nationality of the suspect or victim. Some jurisdictions permit the exercise of citizen's arrest of suspects and hand them over to police, should they be sighted in the jurisdiction.
The late President Robert Mugabe was famously almost subjected to citizen's arrest in the Belgian capital Brussels on a visit there a few years ago, before he was rescued by the very limited security detail he is permitted to have on such visits, with the rest, more humane and civilised security being provided by the host state. President Museveni is not allowed to have his 40-strong fleet of security convoy abroad. In Europe, it is limited to about two vehicles.
Notwithstanding the state of terror currently in Uganda, the people have vowed to continue peacefully to exercise their fundamental constitutional human rights and have refused to be subdued by tyranny, as they have after all nothing to lose except their chains binding the in fear and subjugation. This will inevitably invite for brutality from the regime and unfortunately the situation will worsen before it gets better, because good always triumphs over evil.
President Museveni might chose to ignore his duties, responsibilities and obligations towards Ugandans and the international community all he wants, but he must be put on notice that one day he and his goons will have to answer for all their actions – the world has never tolerated impunity, and cannot start now.
The writer is a Multilingual Human Rights Practitioner, formerly at the International Secretariat of Amnesty International in London for over 20 years and now Legal and Human Rights Consultant.
Do you want to share a story, comment or opinion regarding this story or others, Email us at newsdayuganda@gmail.com Tel/WhatsApp........0726054858