By Musasizi Isaac.
Mulago hospital has now directed Doctors at Soroti Regional Referral Hospital to refer a child separated from a dead conjoined twin from a live sibling, that the hospital lacks adequate facilities.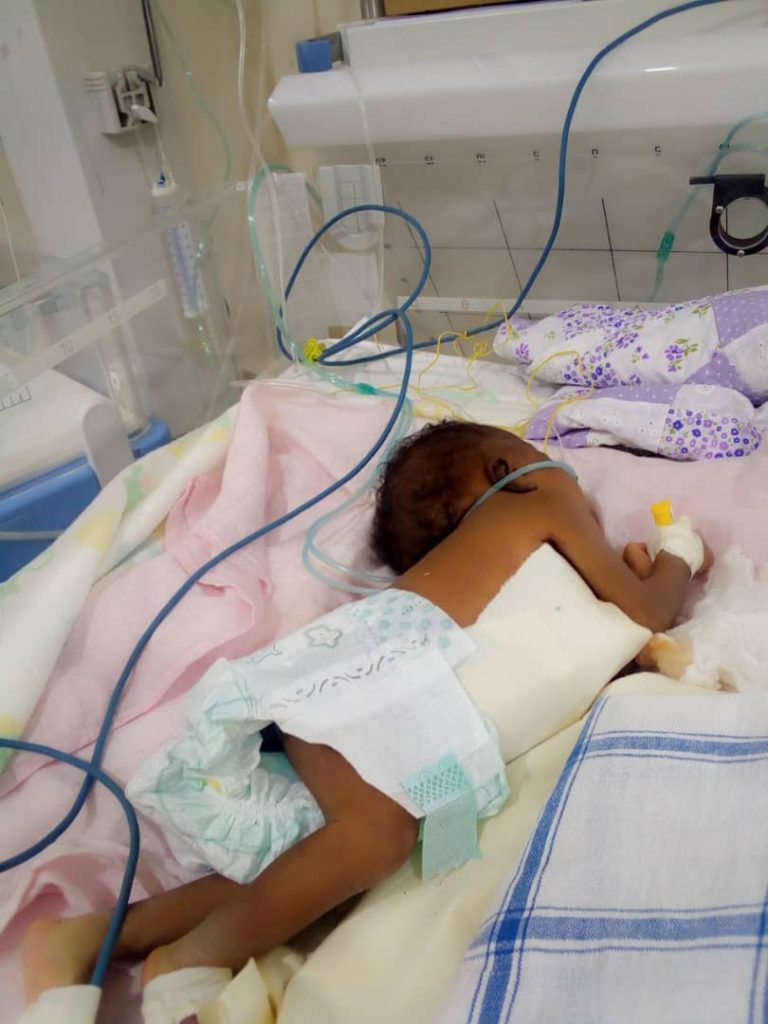 This is a shameless move as it is alleged that on March 20, doctors at Mulago had refused to separate the twins and thus their desperate grandfather who had taken them there, had to deliver them to Soroti hospital where they were separated on Friday successfully.
The twins had been delivered by caesarean, with one dead at Amuria Health Centre IV in Amuria District.
Mulago hospital even refused to render one of their ambulances to Soroti for free with management reportedly asking for Shs1.3m for "fuel".
Reports from Soroti indicated that on Monday, Mulago hospital management ordered Soroti to quickly arrange for the sending of living child to Mulago, because it has better facilities.
This left staff at Soroti hospital grumbling but it was not yet clear whether they had sent the child.
In their directive, Mulago National Referral Hospital said they wanted the baby for "specialized" pediatric management in the Intensive Care Unit which is reportedly lacking at Soroti . The baby is said to be normal with its Oxygen levels above 90%, a clinically excellent saturation.
Soroti head Surgeon, Dr. Epodoi told our reporter that the conjoined twins shared the liver and chest walls, adding that by the time of the operation, the deceased twin had already started rotting.

Medical research shows that when the heart of one of the twins stops, they are likely to lose blood into the living twin and would need emergency care to save the living twin.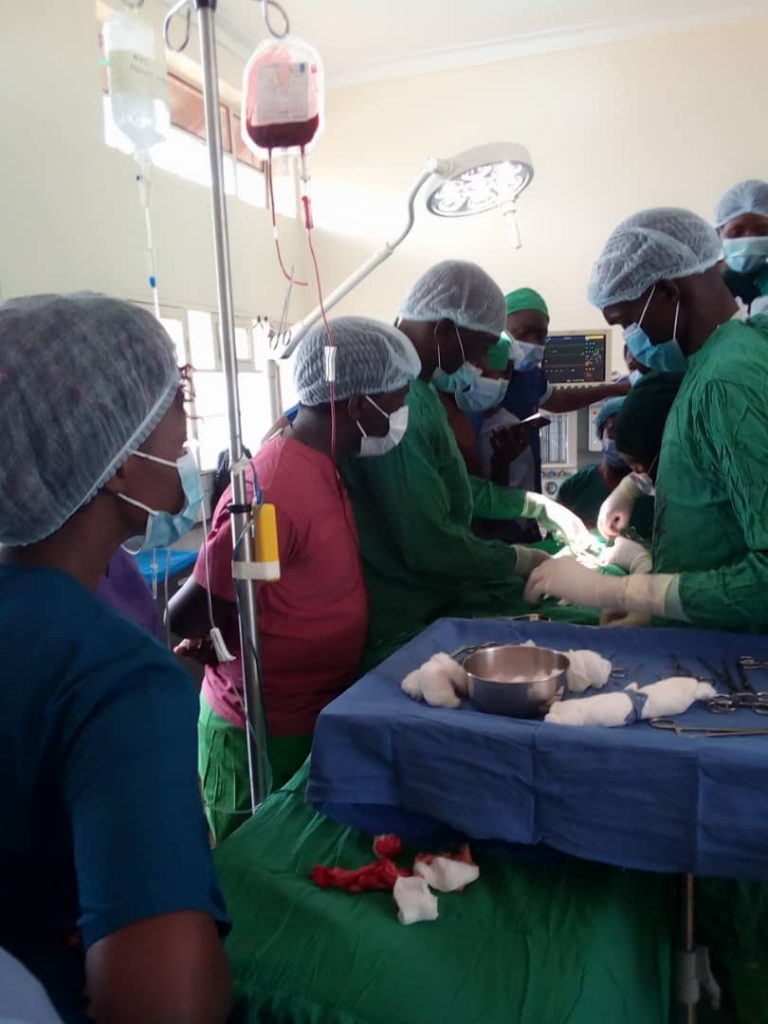 Do you want to share a story, comment or opinion regarding this story or others, Email us at newsdayuganda@gmail.com Tel/WhatsApp........0726054858