Dokolo Town Council leaders in Dokolo district are considering promoting two prominent historical sites in the area to boost the tourism and local government revenue.

Leaders are planning to develop one site at the current Dokolo Town Council mayor's garden, where the British Colonial agent Semei Kakungulu is believed to have settled and planted the nuvule trees in memory of his settlement in Lango in the early 1917s.

Another site is at Kangai Sub County in Dokolo district where Kabaka Mwanga of Buganda and Omukama Kabalega of Bunyoro Kitara Kingdom, were captured in the early 1890s under the command of the British Colonial masters for opposing the British rule.

David Odyambo, the Town Clerk of Dokolo Town Council says plans are underway to table the idea before the main Council in order to allocate funds to develop the two historical sites, in the district adding that the Tourism Ministry and Uganda Tourism Board is already informed on the development.
According to Odyambo, the move is aimed at boosting local revenue from the tourists in order to improve on service delivery.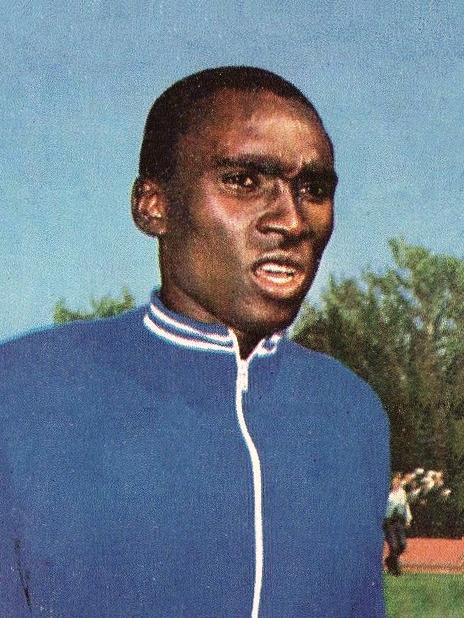 A team of Dokolo district officials visited Bunyoro Kitara Kingdom to explore better avenues to develop the historical sites.

Once the site is developed, Odyambo believes it will greatly benefit the local people by improving on the market of the locally produced goods.
Dokolo district communication officer Musafiri Suwed, says the district is working closely with the line Ministries to have the two historical sites developed. According to Suwed the development of the sites will require renovation work that will require over Shs.800m.

Peter Otim, a resident of Teduka ward in Aduku Town Council, asked funders to come on board tourism in Lango.

Professor Ephraim Kamuntu, the Minister of Tourism, Wildlife and Antiquities has backed the proposal, saying government is committed to promoting domestic tourism.

"Government is already considering developing the site among other historical sites in the Lango Sub-region to boost revenue to the government," Kamuntu said.

The region has identified several historical sites in Lango for construction. They include Barlonyo Memorial, Got Ibuje-"Tyen Olum", known in writings as the father of Labongo and Gipiir and regarded as by the Lango as the first man on earth, Kungu Jubilee site, and Got Otuke among others, which carry years of history for the northern Uganda sub region.

Key sites will also be developed in honor of great personalities from Lango who have shaped the history of Uganda, East Africa and Africa in general.   They include John Akii Bua, the first Ugandan Olympic gold medalist, Field Marshal Okello who is known to have led the Zanzibar revolution ousting the Arabs and former Ugandan president Apollo Milton Obote.

URN
Do you want to share a story, comment or opinion regarding this story or others, Email us at newsdayuganda@gmail.com Tel/WhatsApp........0726054858