Emmanuel Lwasa is becoming a household name, in good or bad terms, depending on how one perceives his behavior.
He has had many concubines from singers, the little known, Television and Radio presenters. Some of these have included Desire Luzinda, Zahara Toto, BBS presenter Diana Nabatanzi and now.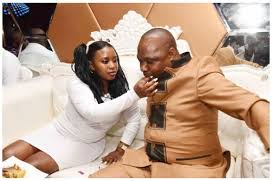 Until last year, he had a stable family and stayed with his official wife (name withheld) at his Bulaga-Bbira home.
Lwasa had been with this wife for a while until a time when she got disgusted and fled the country to Canada when she could no longer bear with the rampant media reports of how his husband womanized.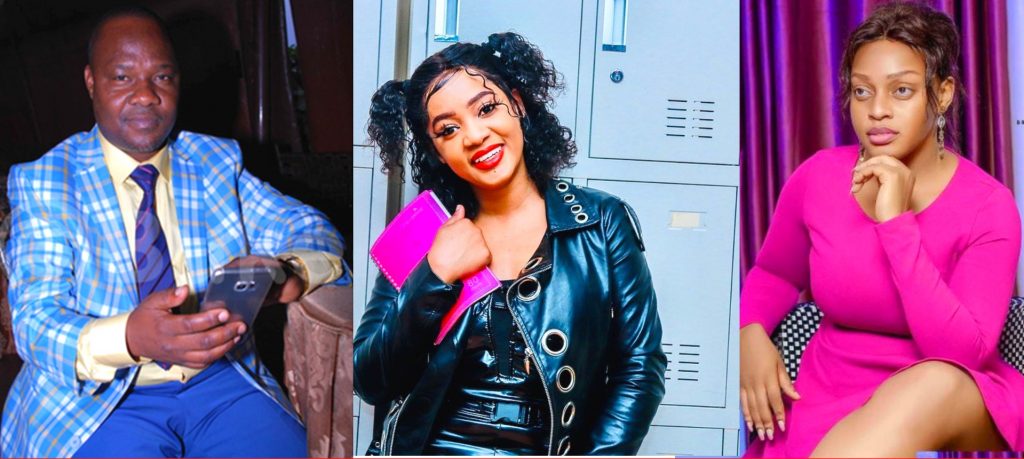 Lwasa and this Rwandese woman had had children.
Being the official wife, Lwasa had ensured that this lady, had the best care.
For many years, she managed the biggest hardware at Bulaga (Kumwenda) along Mityana road.
Before she fled Lwasa's home to Canada, last year, she sold off everything at a giveaway price.
This is the time when it is reported Lwasa went hard on Nabatanzi begging for marriage, but when she refused Lwasa opted to marry another woman he had only seen for days.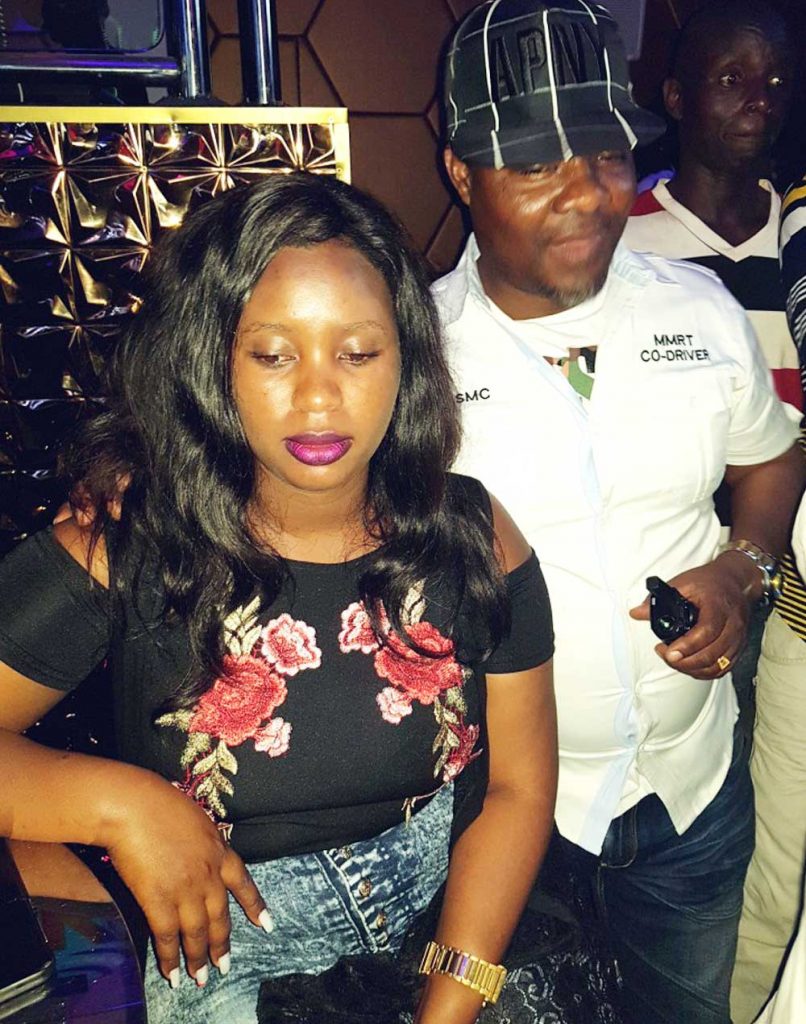 Who is Lwasa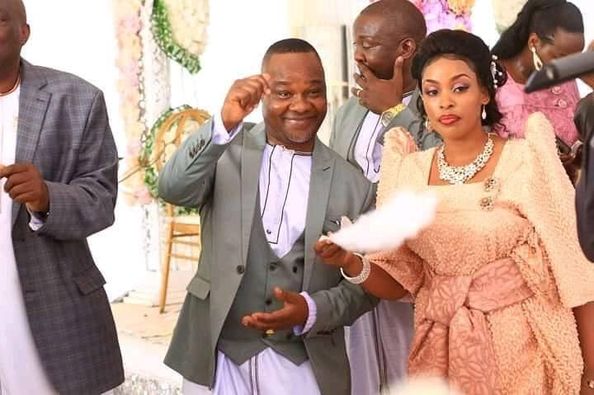 Until June 2015, little had been known about Emmanuel Lwasa. At the time when he first appeared in Bukedde newspaper, he said "We are rich but do not show off. You will not notice us unless you know the magnitude of our businesses".
 At the time he was running a minerals company, a glassware shop and truck transport system.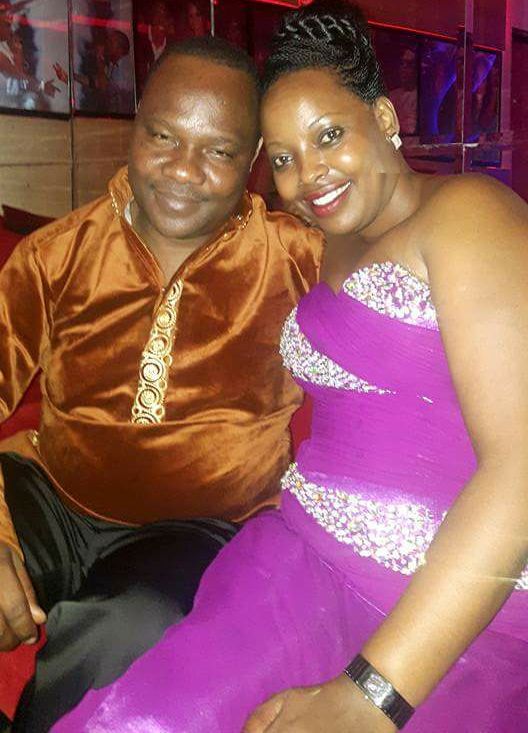 A former soldier
In 1985 aged thirteen, Lwasa joined the National Resistance Army (NRA) at Kadogo College in Mbarara, training in fighting as a child soldier to oust the Obote government.
After the training he was sent into the bush to fight and while there during a fierce ballet, "I almost my leg. The war was tough but we managed to beat our enemy and then went to the 15th battalion in Gulu."
He also fought in Lira, Patongo, Lilengo in the deep villages under Colonel Samson Mande.
Because he was short and small, he was nicknamed Korea by his soldiers. He retired from the army in 1994.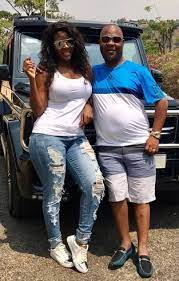 Lwasa is a holder of a Moto Vehicle engineering certificate he attained at Kireka Central Workshop. He also at one time attended Nakulabye high school.
He recently contested for the position of Masaka City Mayor.
He is a man of many riches including real estate. He is the owner of Tavern Kick Inn in Masaka.
Lwasa's cars and houses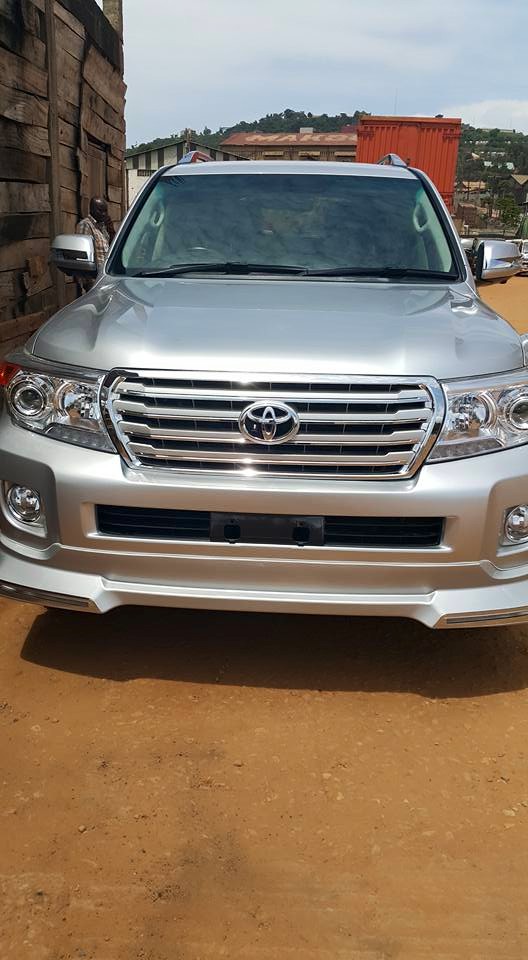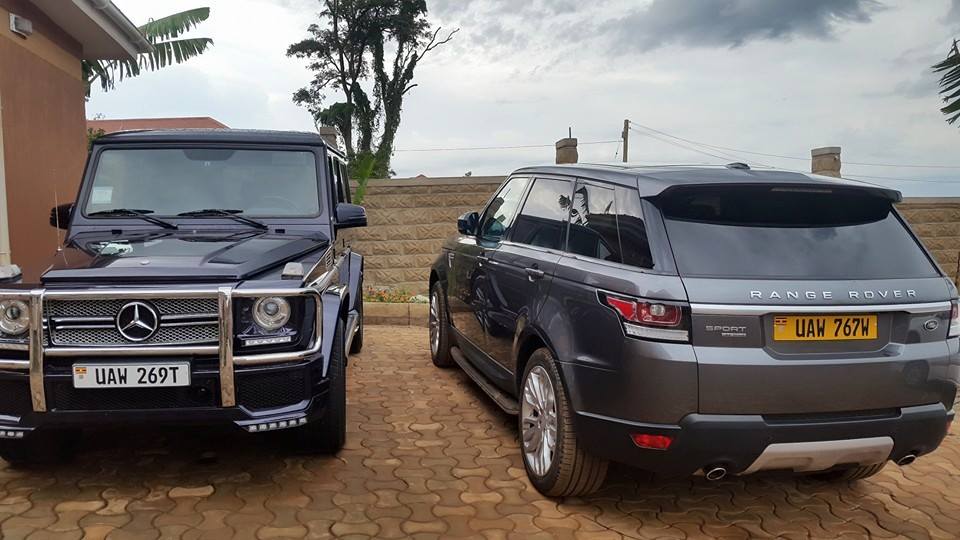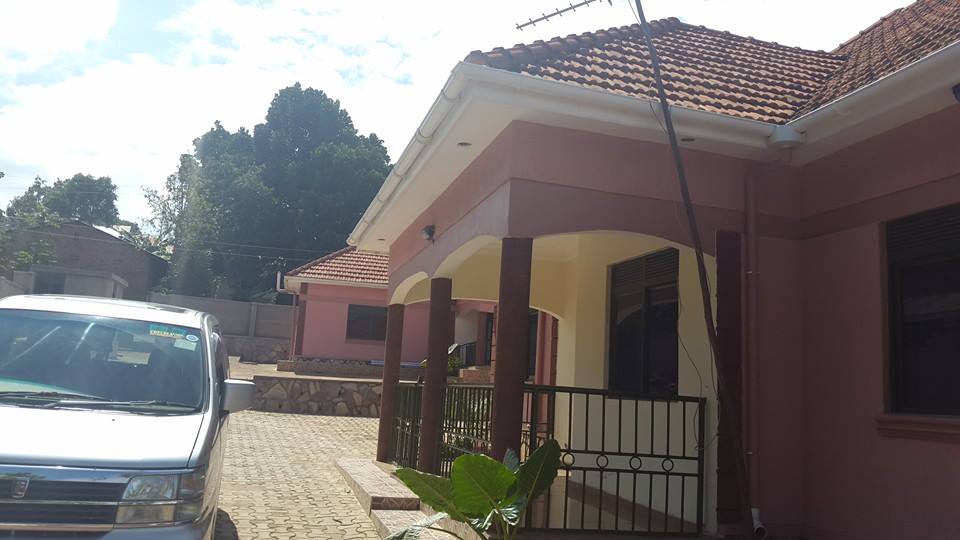 Do you want to share a story, comment or opinion regarding this story or others, Email us at newsdayuganda@gmail.com Tel/WhatsApp........0726054858