Kampala. President Museveni has reportedly ordered the criminal investigations department (CID) of police to look into the substandard purchase of a substandard house for the embassy of Equatorial Guinea by officials in the foreign ministry of Uganda.
A CID source has told Newsday that President Museveni gave the orders early on Saturday. His Guinea counterpart had also reportedly complained to him that regardless of advancing Usd 2m (seven billion shillings) hiss and Ugandan foreign affairs staff had purchased a house that seeming was less the cost.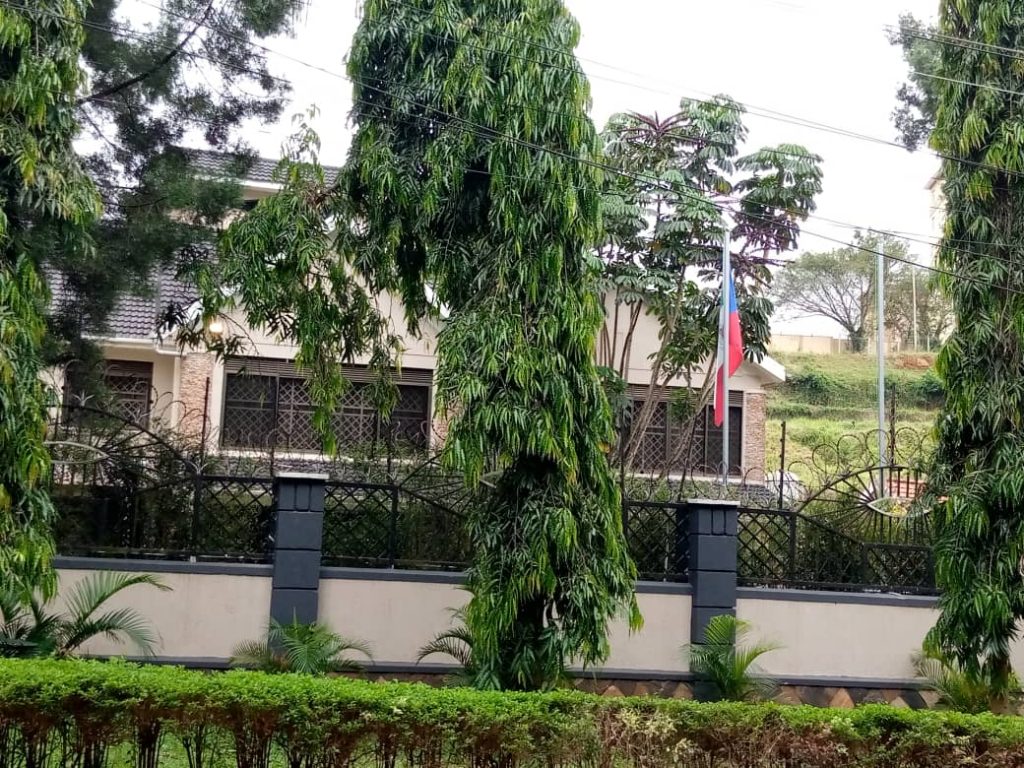 The now controversial property is located on Plot No. 31 Mackenzie Vale in Kololo but also embarrassingly, the title to the property has not yet been transferred to the Embassy of Equatorial Guinea despite having paid full USD 1.7m.
The Uganda Revenue Authority has also asked officials to provide them with all information related to the transaction of the property's located on a 30 decimals) land whose value is said to be USD900, 000. Equatorial Guinea has recalled its officials who were involved in the deal
Officials from Equatorial Guine agreed to purchase on February 5th, 2021. It had earlier been bought by businessman Karim Hirji two years earlier at $700,000 (about Ugx2.5 billion).
Uganda's Foreign Affairs Ministry is also currently under investigation for allegedly clearing Equatorial Guinea officials to exit through Entebbe International Airport with large cash lump sums which is against the law.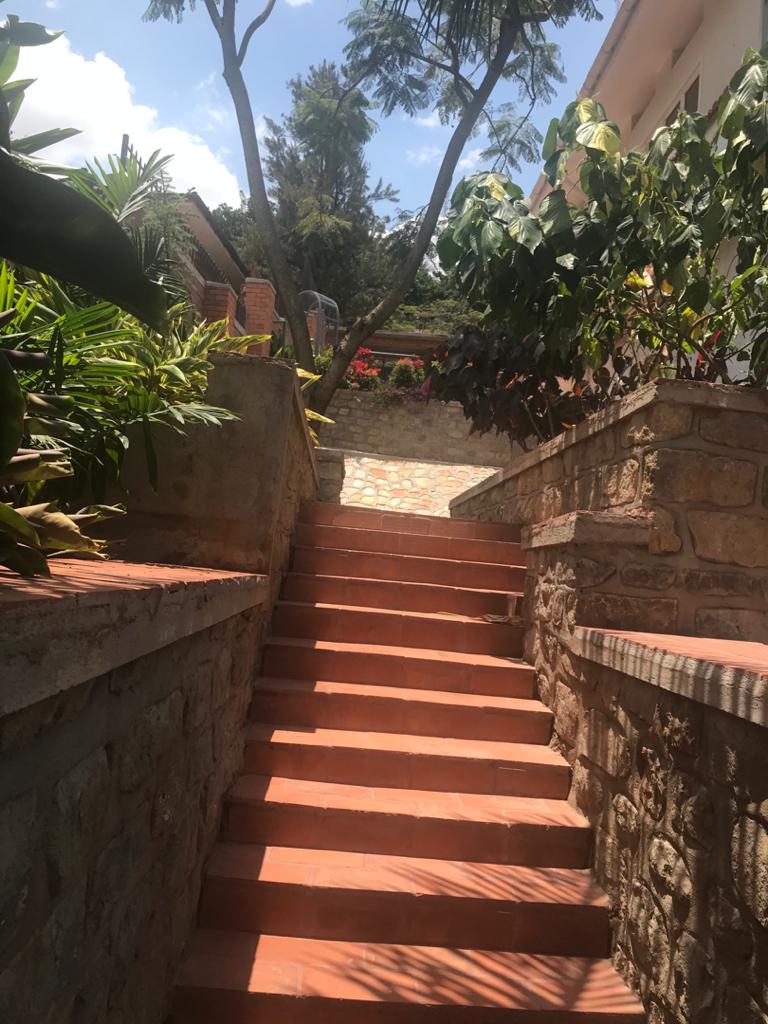 Abandoned good house
Because of huge kickbacks, officials in the ministry of foreign affairs and their Guinea counterparts abandoned very good house with 6 bedrooms, with standalone offices, entertainment area with swimming pool for which had been identified at a cost of $2m on hill lane Kololo.
The abandoned house is located on one full and is located to diplomatic zone next to American residence, Iran ambassador's residence, Rwandese residence and Libyan embassy.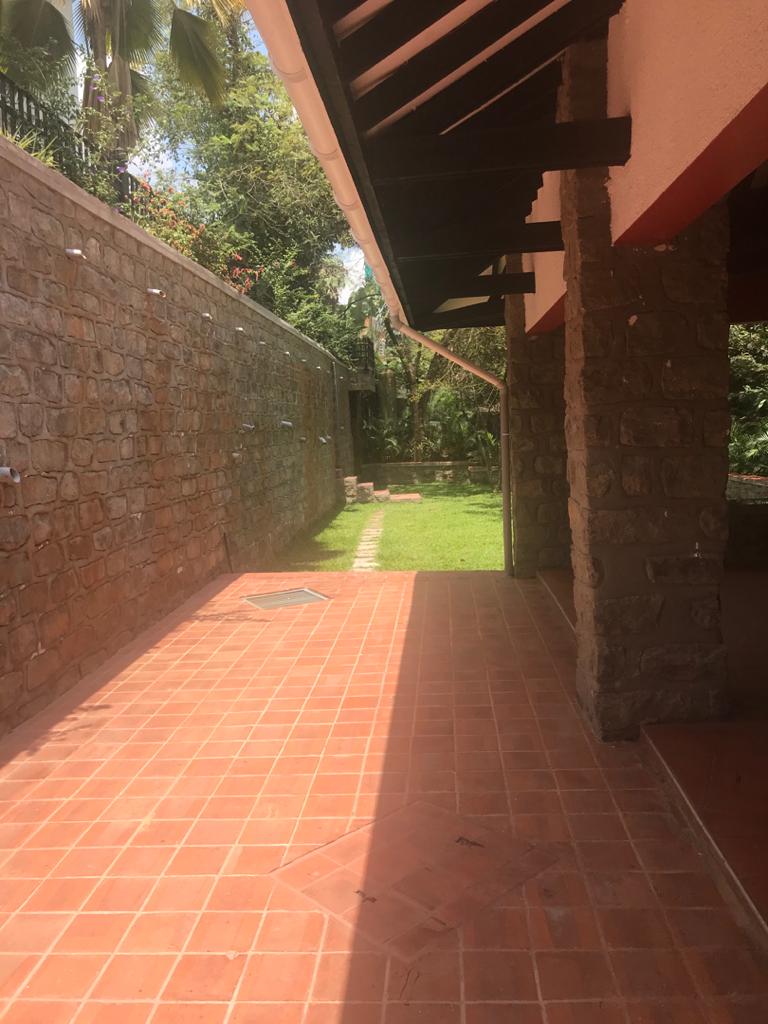 Do you want to share a story, comment or opinion regarding this story or others, Email us at newsdayuganda@gmail.com Tel/WhatsApp........0726054858