KAMPALA-UGANDA/NEWSDAY: St. Andrew Kaggwa Gombe High School emerged one of the best schools in Uganda in the 2020 UCE results, owing to its uniqueness and dynamism.
Unimaginable for many schools, all hit by the Covid19 pandemic, out of the 99 Senior four finalists, 77 scored first grade, 21  second and 1 third. Nabisubi Roy Oliva, Nalwadda Jorryn and Feni Francis all scored aggregate  10 in 8 subjects, becoming the best students.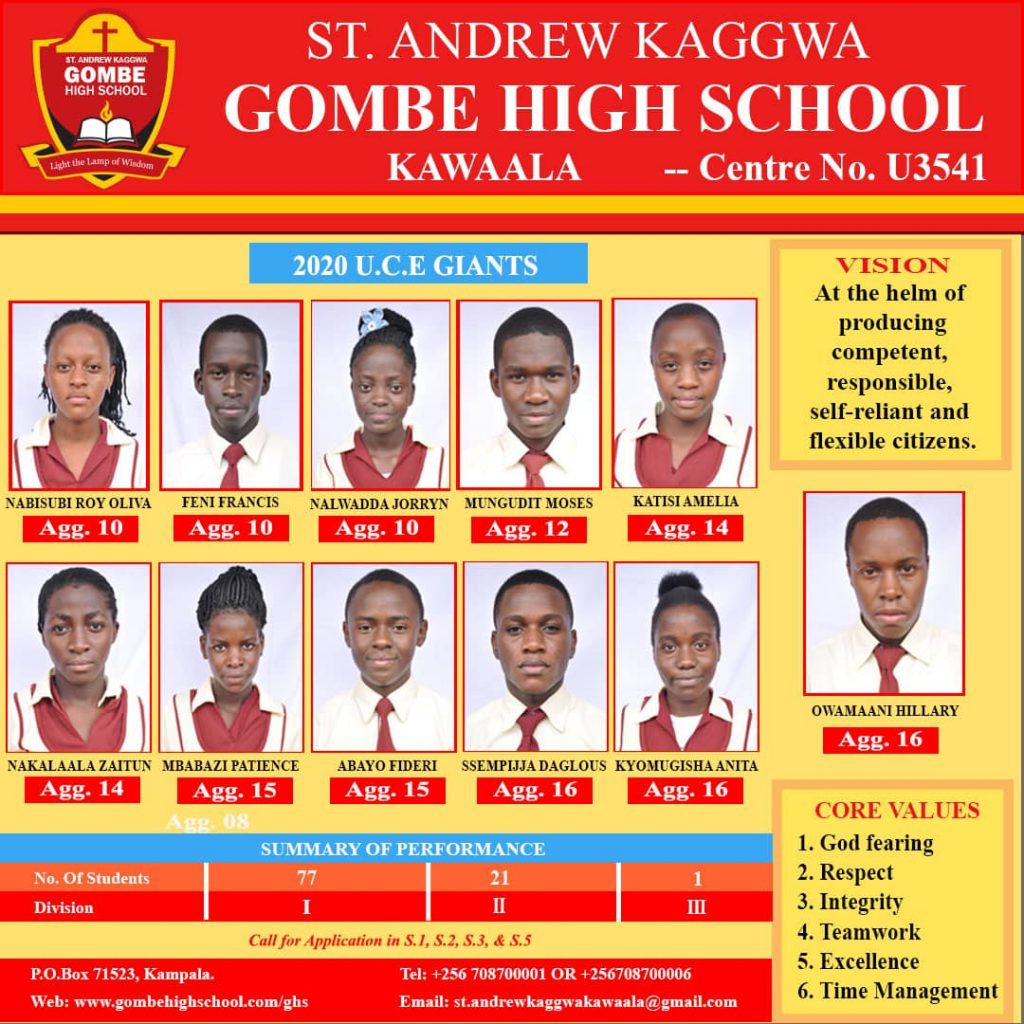 The school runs on six core values that have helped mold  holistic students. These include God fearing, Respect, Integrity , Teamwork, Excellence and Time management. 
Other unique areas at St. Andrew Kaggwa Gombe High include the availability of necessary and state of the art facilities that enable effective learning.
"The student to apparatus ratio is 1:1, which gives the learners ample time to interact with them. Besides, the students begin practical lessons as early as S.1, which enables them to get acquainted with the laboratory climate early enough," Mr. Ssebuufu Alex David, the acting Principal says.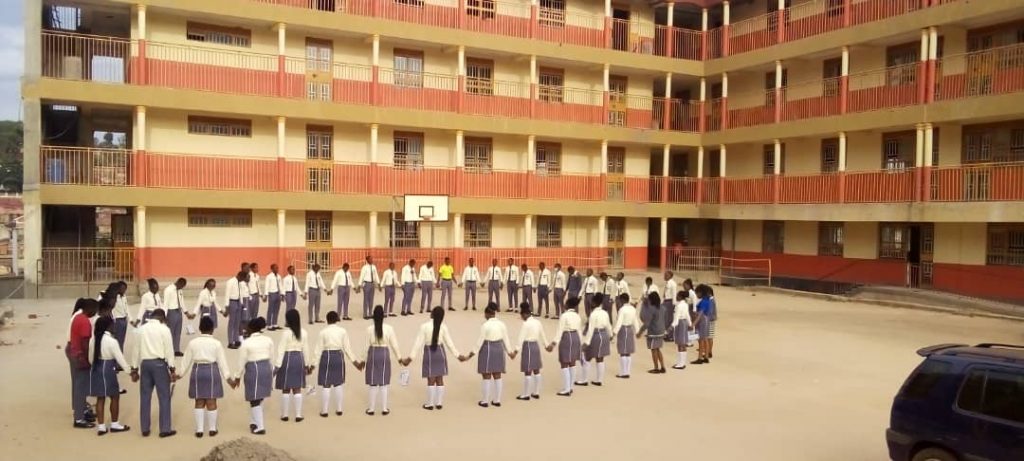 He also says that they  commit to excellence in all their endeavors. "We started an online program once schools were closed in March, 2020, which enabled continuous learning and engagement," he explains.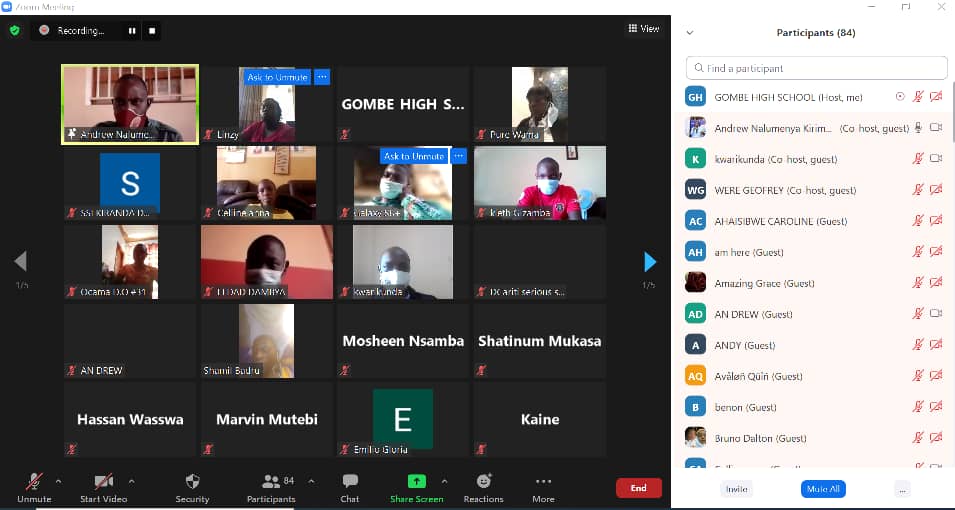 He says St. Andrew Kaggwa Gombe High, located between Namungoona and Kasubi in Lubaga Division, is a unique school with a learner friendly environment that promotes a child's self discovery with a practical approach to learning.
"The quality holistic education offered addresses the twenty first century education requirements including but not limited to critical thinking, creativity, networking and collaboration to produce global citizens,' the Principal says.
The school has already established partnerships with carefully selected international schools. Discipline, integrity and value for money are highly cherished values.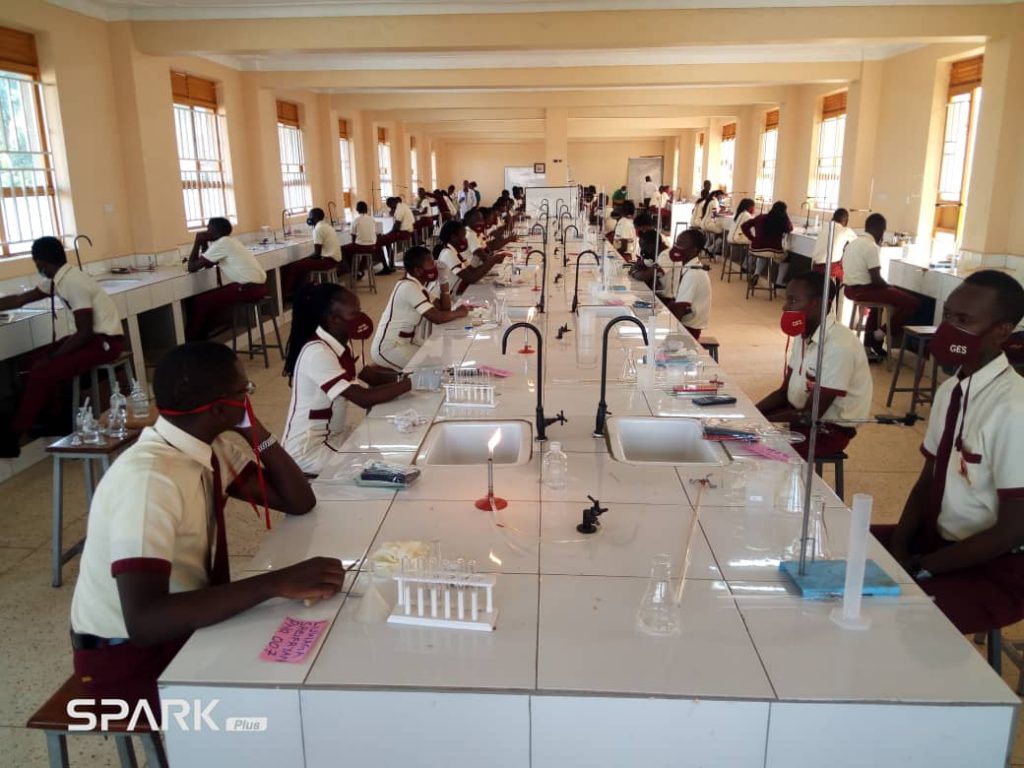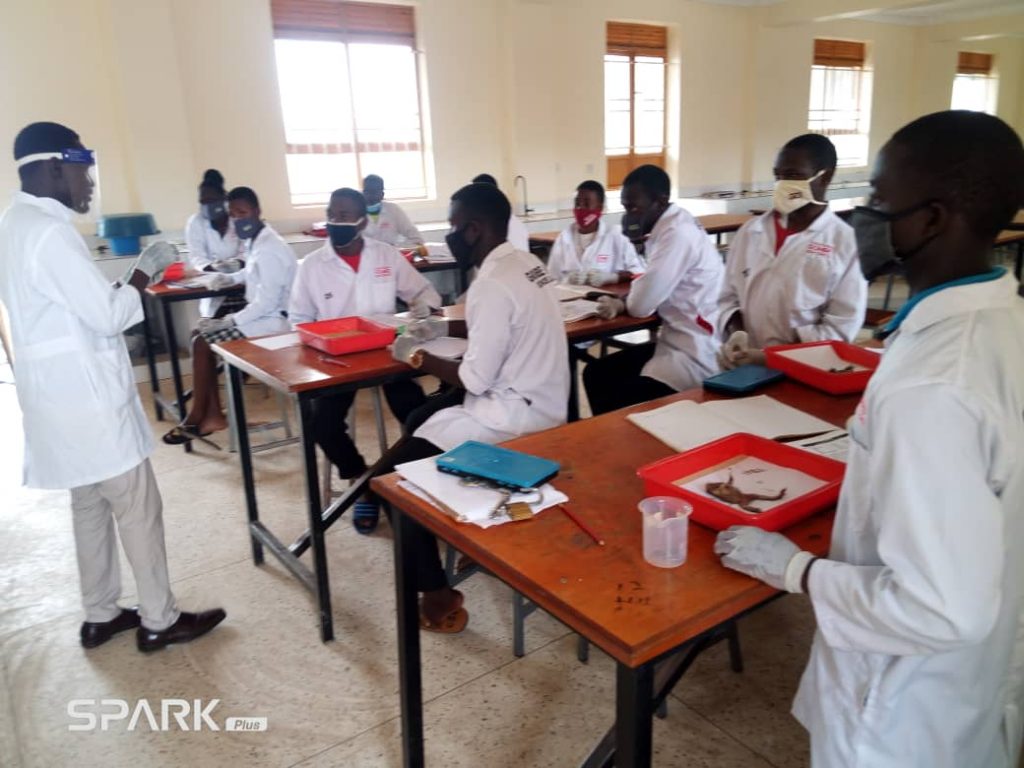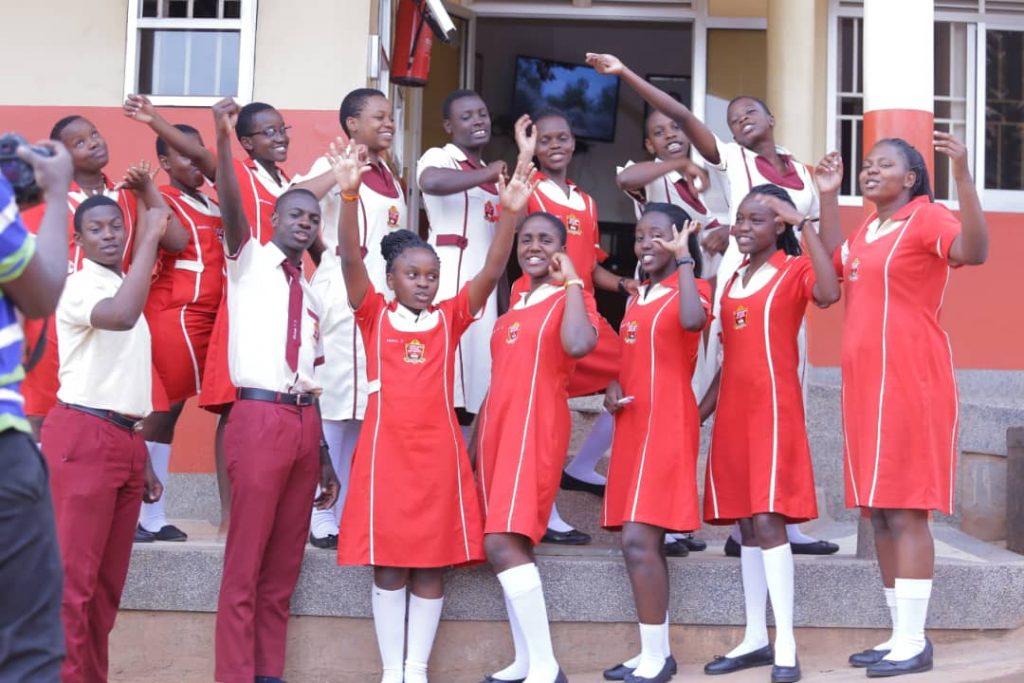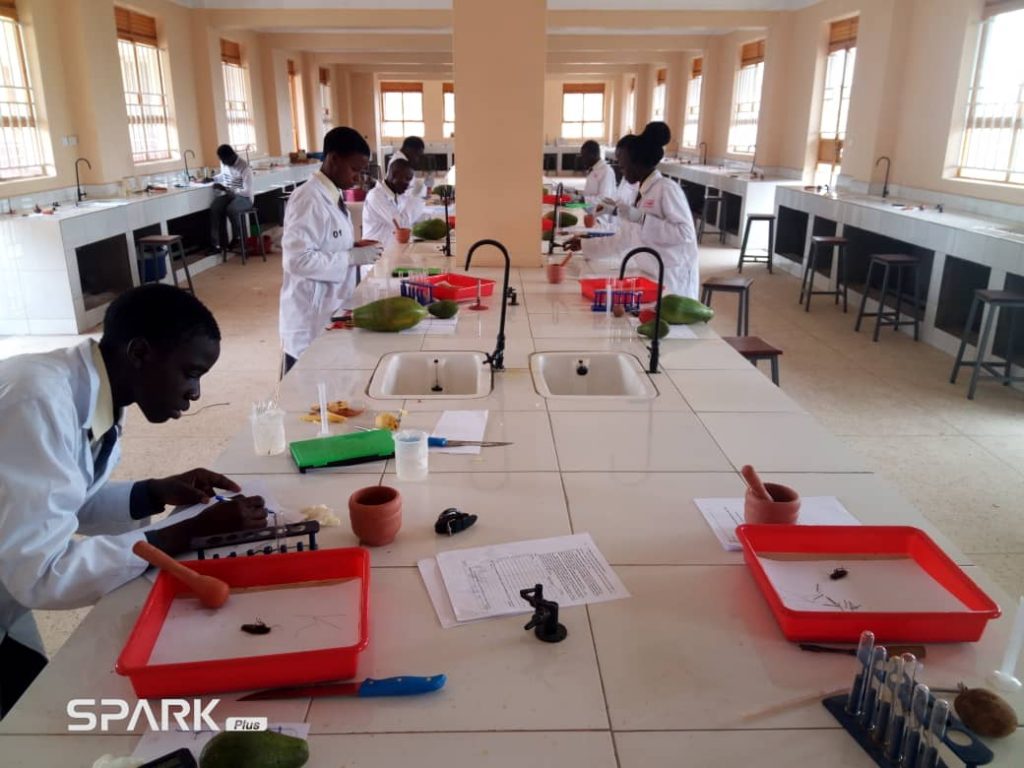 Do you want to share a story, comment or opinion regarding this story or others, Email us at newsdayuganda@gmail.com Tel/WhatsApp........0726054858