By Musasizi Isaac
KAMPALA-UGANDA/NEWSDAY: As Kampala counts 38 people dead after collapse of illegal buildings since 2016, the newly elected Mayor of Lubaga Zacky Mberaze and some City enforcement team are on the spot for peddling- possibly corruption, creating impunity among developers.
In a report authored last week by the Physical planner Farldan Kiggwe and Thomas Runimba the building inspector of Lubaga Division, Mayor Mberaze is blamed for 'forcing" the enforcement team to release people who had been lined for prosecution in the illegal construction storm.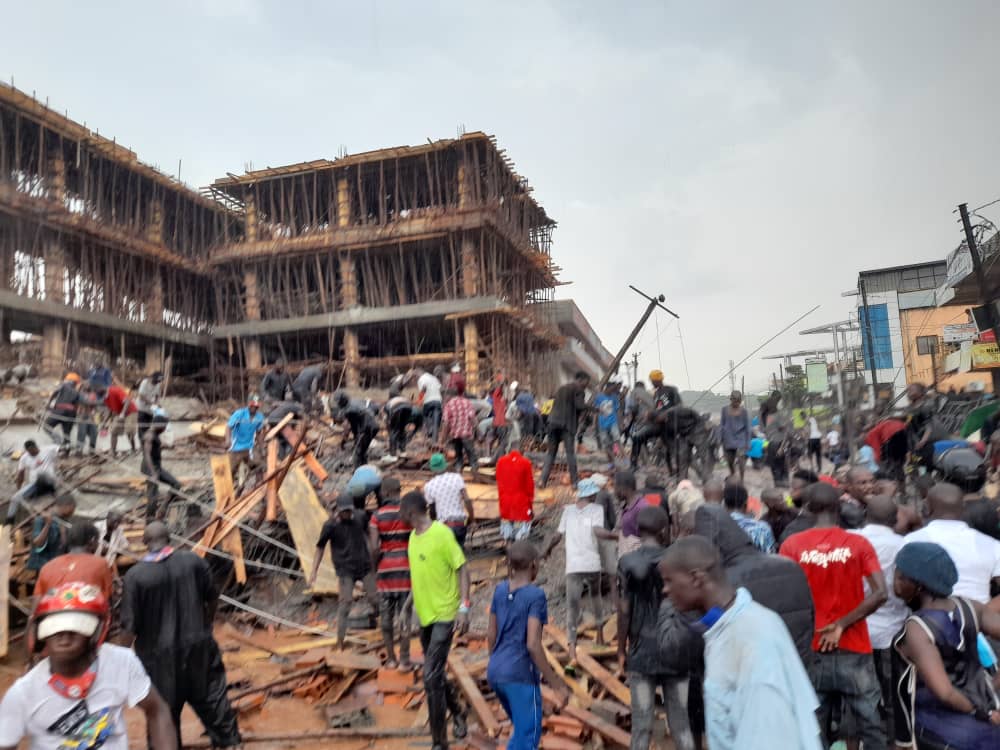 Release them
One set of the arrested people had been found working at a property on August 3 opposite Kitebi Mosque belonging to Kayiwa Abdul that collapsed after several warnings from KCCA but orders were issued to have all of them released.
As KCCA officials were planning to prosecute the suspects, a call from Tom Lejja the head of Supervisor Enforcement ordered them released.
"He told us that carrying out arrests had been suspended due to the Covid-19 pandemic and that we should not have, and shouldn't further carry out any arrests as this was against the directives from his superiors," the report reads.
"He (Lejja) therefore instructed us to release all the workers that we had arrested that day, an instruction to which we complied," the report says.
Again on Thursday August 12 2021, arrests from three other construction sites at Lungujja and two in Kigobe were made. The case of Lungujja is a beverages factory that is being constructed in a warehouse made out of only gum poles and iron sheets. The size of this warehouse is about two football pitches.
All the red tapped buildings were ordered closed and seals placed but acting with impunity, by the time officials went back to the sites, seals had been removed.
"We decided to arrest whoever was on site, both for carrying out illegal developments and also breaking the seals. We prepared statements for prosecution and sent these workers to Court- for prosecution but a call from a one Steven Musisi (Enforcement Officer for Development Control) stopped the call process," the report reads.
Musisi later revealed that he had been instructed by his Manager Kenneth Ruhweju to release the Suspects that had been arrested.
"At this point I called Ruhweju and inquired why he had issued release instructions. He told me that he was under immense pressure from the Mayor Lubaga Division, who was insisting that we should not be arresting workers from sites but developers cannot be found on their construction site," the report says.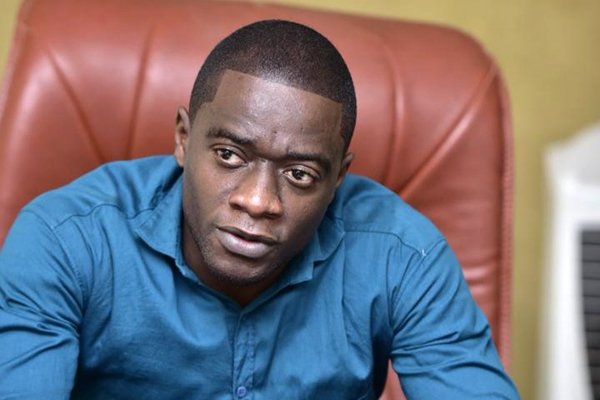 The investigations report come in the wake of the September 5, 2021 collapse of a building in Kisenyi Block 12, plot 100-101 owned by businessman Haruna Ssentongo. Six people were killed and many injured with three vehicles damaged.
Why the collapse
Many of the buildings that have collapsed, are illegally erected and in some cases poor use of building materials and inadequate concrete mixture has been blamed. Hurried construction without leaving the columns ample time to dry is also blamed.
In another report by Councilors, criminal proceedings have been suggested for the owners of buildings in Kitebi and Kisenyi to help stamp out impunity in the area of construction. The remaining part of Kisenyi building has been recommended for demolition not later than September 30, 2021.
The engineers and supervisors for both buildings are also recommended for prosecution over criminal negligence.
Streamlining city planning
KCCA contracted a team of experts who prepared a comprehensive report that should help to expedite the process of formulating the Kampala Physical Development Plan.
This is in line with other development instruments inter alia KCCA Strategic Plan 2020/21-25, the Kampala Capital City Integrated Development Strategy which according to Speaker Zahrah Luyirika should be used to implement the Joint integrated Spatial and Development Planning within GKMA, and promote detailed neighborhood planning.
Collapsed buildings since 2016.
January 2016. Two People died and about 5 sustained injuries when a building under construction collapsed on Luwum Street.
April 2016. Four people were killed when a building along Makerere Hill Road collapsed. Many were injured.
In October 2019. One Person died and many injured when a building collapsed in Bakuli , Rubaga Division.
January 9th 2020. 10 people died after the collapse of a building in Kansanga, Makindye Division.
January 24, 2020. A building collapsed in Kagugube, Kampala Central. No death.
May 21 2020: Nine were killed when a building collapsed in Lukuli Nanganda. Two were injured. The Engineer Christopher Bandi was arrested and yet the owner
Kalanzi Abraham was never touched.
September 11, 2020. A Four storied building collapsed, killing 4 people in Kelezia Zone, Lubega Road Makindye Division.
August 16th 2021. One person died when a four floor building collapsed in Kitebi, Bunamwaya, Rubaga
September 5, 2021; 7 people were killed in Kisenyi when a building collapsed.
Do you want to share a story, comment or opinion regarding this story or others, Email us at newsdayuganda@gmail.com Tel/WhatsApp........0726054858