WAKISO-UGANDA/NEWSDAY: Police has said it is aware "criminals" were planning to stage protests over the re-arrest of Kawempe North MP Mohammad Ssegirinya and Allan Ssewanyana of Makindye West both of whom now face fresh charges of treason but it will crush them.
The duo had earlier been charged and remanded wirh murder and attempted murder but had been granted cash bail of Shs. 20m each last week after two weeks in detention at Kigo Prisons.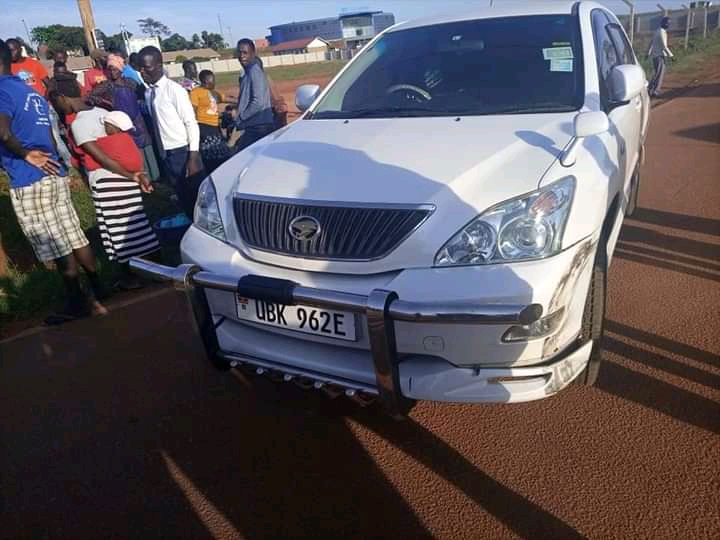 On Monday, as Ssegirinya was driven out of Kigo Prison he was violently plucked out of his lawyer Shamim Malende's vehicle and taken away by commandoes. Malende's car was damaged in the melee.
Malende later said Ssegirinya "has been pulled out my car as we left Kigo Prison"
"Hon Segirinya pulled out of my car as we exited Kigo prison and taken to unknown destination by security operatives clad in black attire," Malende posted on Facebook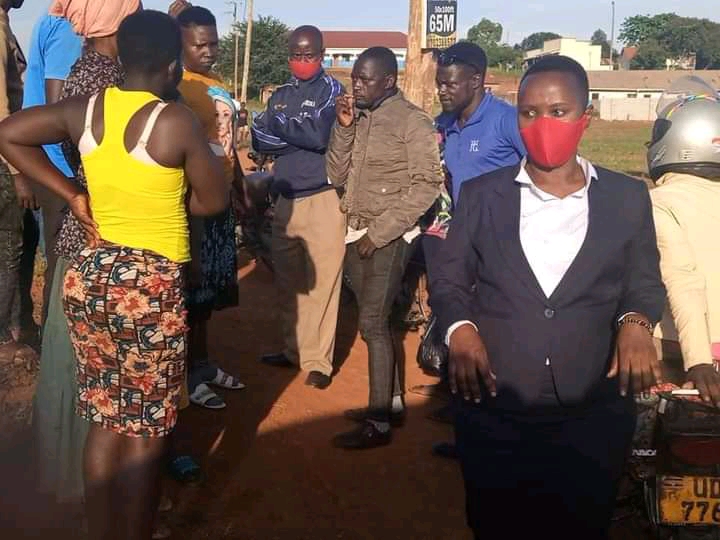 She had earlier on in the day been upbeat, his client would go home after securing fresh bail documents which she widely shared via social media.
On Thursday last week, MP Allan Ssewanyana was rearrested by security operatives at the exit of Kigo Prison, Ssegirinya was taken the same way. And this time, Malende vehicle has been damaged in the melee.
Speaking in a weekly press conference on Monday, police spokesperson Fred Enanga said his force was closely monitoring plans by selected "criminal elements" incuding bodaboda and youth gangs who were "instigated by politicians, to hold illegal protests and unlawful demonstrations, within Kampala, and Masaka, over the re-arrest of Hon. Allan Ssewanyana"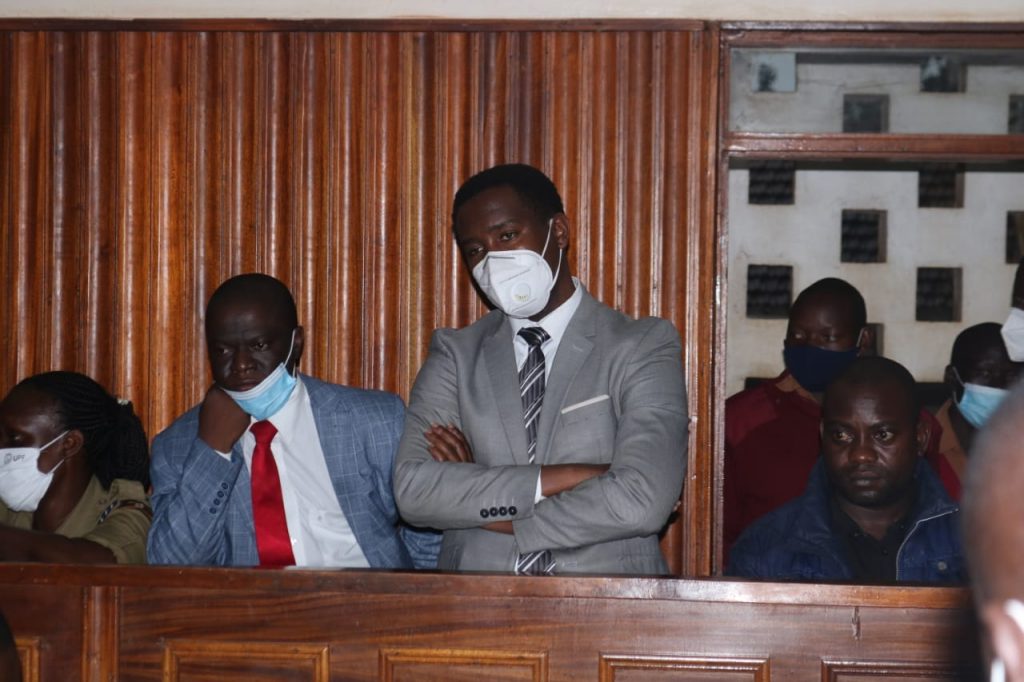 "We want to inform the public that the MP (Ssewanyana) was arrested on fresh charges of treason and incitement to violence, within the provisions of the law. The task team found it important that they turn over every allegation against him and have recorded his statement accordingly" Enanga said.
He warned "criminal elements planning to incite violence, over a lawful procedure" to undermine the prevailing rule of law in the country to be careful.
"This is wholly unacceptable, because organisers of such illegal protests, always have no potential of guarding against unlawful behaviours of looting, malicious damage and disruption of people's lives and businesses", Enanga said.
On September 7 Enanga in a media address in Kampala said Sewanyana and Segirinya were the masterminds of the vicious murders in greater Masaka where 26 people were killed.
He added the that Ssewanyana and Ssegirinya promised wealth as a motivating factor to the suspects who had been arrested in connection to Masaka crimes.
"The suspects in their admissions clearly indicate how (by the MPs) they were recruited, taken through the intentionally designed plans in a meeting at Ndeeba, and create animosity against elderly victims, who do not share their views," Enanga said
"And that it is under the command of the two politicians that the victims were hacked and beaten to death. It is further alleged that the politicians facilitated the movement of the assailants and induced them to commit the atrocities against their victims," Enanga said.
" The arrests and persons charged to court on evidence, shows our resolve to tackle all forms of senseless violence and impunity," Enanga said
Do you want to share a story, comment or opinion regarding this story or others, Email us at newsdayuganda@gmail.com Tel/WhatsApp........0726054858