"Roots of China's Growth" is a 10-episode series marking the centenary of the founding of the Communist Party of China (CPC), which has presided over the country's meteoric rise as a global power. The series focuses on 10 fundamental elements of the strategy that has led to China's transformation from an impoverished nation over the past 100 years. "Opening up" is the second in the series. The article is part of a Special Series from CGTN and its international media partners.
By Wang Huiyao
Some 1,300 global brands including Swatch of Switzerland, Swarovski of Austria, Shiseido of Japan, and America's Dell and Tesla gathered at the first China International Consumer Products Expo in Haikou, capital of south China's Hainan Province.
With a large host of business, trade, invention and innovation expos and fairs, access to foreign products is easy and convenient in China. The five major cities in the country – Beijing, Guangzhou, Shanghai, Hong Kong, and Shenzhen – collectively host about 140 such expos every year, according to the Japan External Trade Organization.
But decades ago, it was a completely different story. Before the 1970s, many were struggling to fill their bellies, let alone pampering themselves with a shopping spree.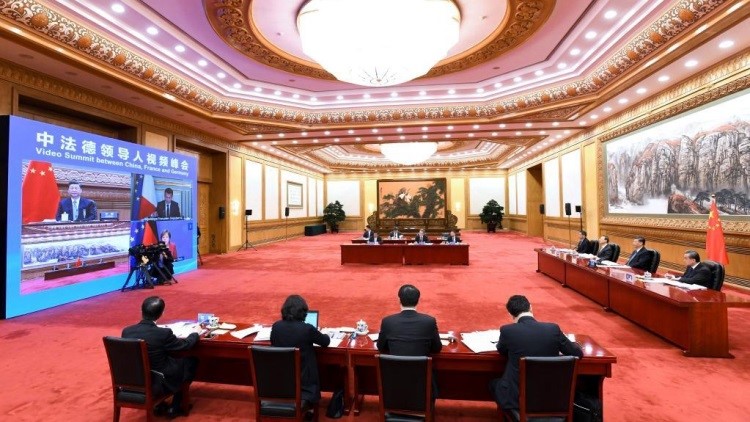 China's reform and opening-up policy is what altered the country's course of development.
Since the initiation of this policy, China has gone through three major waves of opening-up. The first began in 1978 and continued through the 1980s and 1990s. It saw an influx of foreign direct investment for infrastructure building and industrial projects across the country. In the vanguard of this wave of opening-up was China's first Special Economic Zone in Shenzhen, which proved an early magnet for foreign investors and a test bed for policy innovation.
The second wave began in 2001 with China's accession to the WTO, which spurred another burst of foreign investment and much greater integration with the global economy.
Now, as China embarks on a fresh chapter of development under its 14th Five-Year Plan, the nation is on the cusp of a new wave of opening-up marked by proactive initiatives to deepen integration even further.
The vehicles include the development of new free trade zones (FTZ) and the Hainan free trade port, the integration of the Guangdong-Hong Kong-Macao Greater Bay Area, and new international trade and investment agreements such as the Regional Comprehensive Economic Agreement (RCEP).
This policy approach has proven extremely beneficial to China's development. It has driven reforms and expanded the market, enabling a more specialized division of labor. In addition, intense competition stimulated by trade liberalization and import tariff cuts forced domestic businesses to be more efficient. It has also led to the optimization of the allocation of resources and industrial upgrading.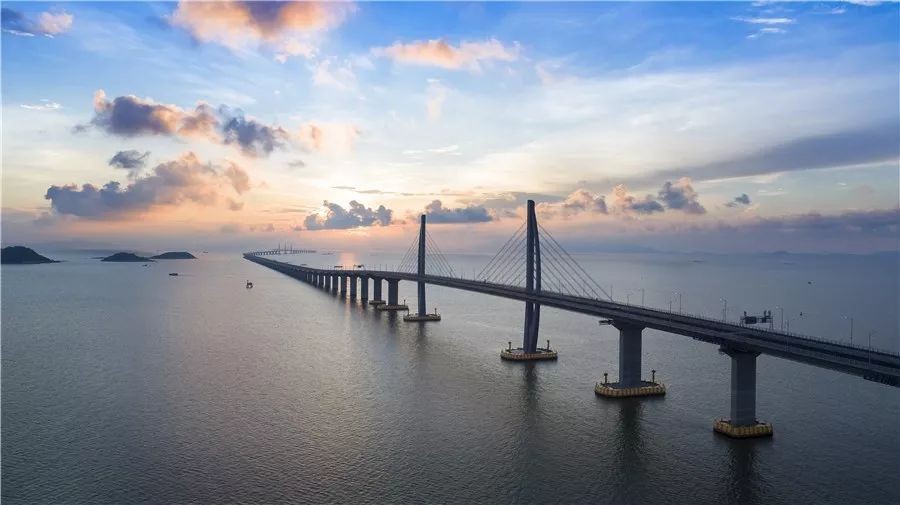 More than 40 years of reform and opening-up have seen China's total imports and exports soar from $20.6 billion to more than $4.5 trillion, making the country the world's top trading nation.
Opening-up is not merely about "bringing in" resources; it also paves the way for China to contribute to the global economy. Reform and opening-up has become an internal driving force for China to embrace globalization, both economically and in terms of people-to-people ties.
Today, China is both an engine for global economic growth and a contributor to global order. While pursuing its own development, China has never sought head-on confrontation with other countries and has remained consistently committed to world peace and development.
China also takes the lead as an active participant in the Paris Agreement in addressing climate-related issues through various efforts. This reflects the nation's positive attitude towards – and competence in – participating in multilateral cooperation and global governance. It also demonstrates a sense of mission and responsibility towards joining hands with other countries to tackle challenges to human survival and development.
In the meantime, China has also proposed several approaches for global governance and development, including the Asian Infrastructure Investment Bank (AIIB), the Belt and Road Initiative (BRI) and building a community with a shared future for humankind.
Progress on these fronts highlights the need for institutional opening-up at a deeper level and on a broader scale. The 2021 Report on the Work of the Government also proposes the development of new systems for a higher-standard open economy in China, the promotion of high-quality development of the BRI, and the building of a globally-oriented network of high-standard free trade zones.
This not only taps into China's own economic potential, but also drives the growth of the world economy. Having moved the nation from times of scarcity to today's shopping spree experience, reform and opening-up is not only a recipe for China's success, but has arguably become an indispensable driving force towards a more prosperous world.
The author is Wang Huiyao, president of the Center for China and Globalization (CCG).You can contact him directly at huiyaowang@ccg.org.cn. Please send any other contributions, including expressions of interest in sharing expertise with us, to opinions@cgtn.com.
Do you want to share a story, comment or opinion regarding this story or others, Email us at newsdayuganda@gmail.com Tel/WhatsApp........0726054858