LUWEERO-UGANDA/NEWSDAY: The self-styled Princess and "the Queen of the Earth", Faridah Namirembe Naluwembe Bwanga has been sent to Kigo Prison over impersonation.
She was charged in Luwero Chief Magistrate's court on Wednesday afternoon before His Worship Samuel Munobe. Bwanga was denied bail and sent to Kigo Prison until October 13, 2021.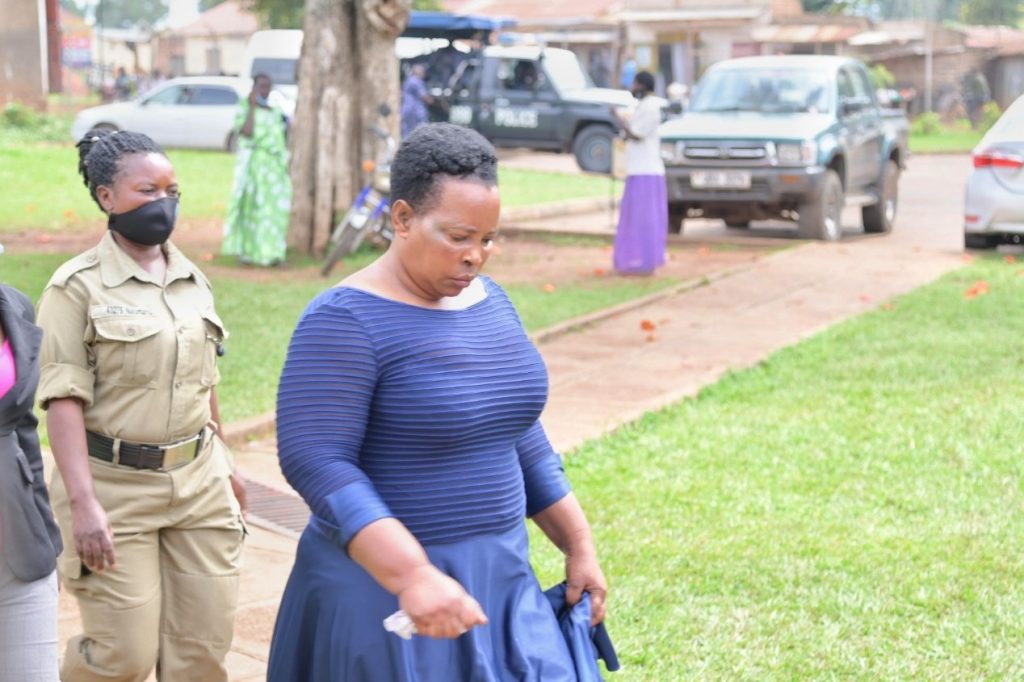 Previously moving around and known as to the gullible public as President Yoweri Museveni's aide, Bwanga has sometimes presented herself as a connector of the president to the spiritual world.
Bwanga was arrested on Thursday August 27 by operatives of Col Edith Nakalema, the head of the State House Anti-Corruption Unit (SH-ACU) as she tormented residents of Kikyusa in Luwero District in land conflict.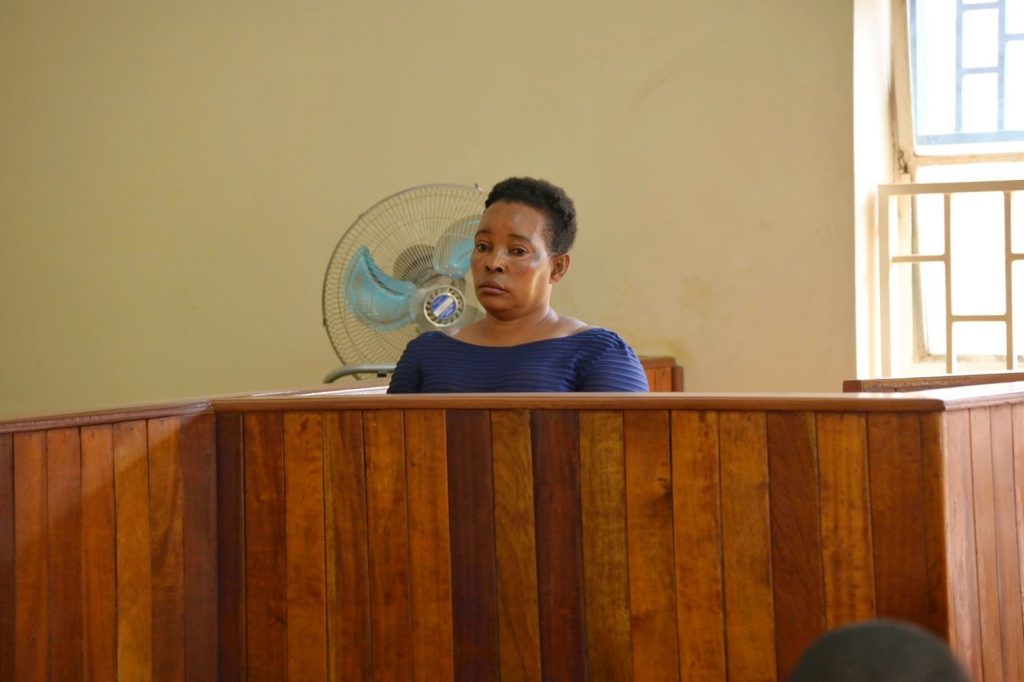 She had earlier been released on Police bond having spent a day in detention at Kikyusa in Luwero before her transfer to Kampala Central Police station where she spent several hours in detention.
Bwanga, to some a con, goes around calling herself a princess but she belongs to no known lineage of Buganda's royal family. Her life if full of controversy elated to land matters and public disrespect. She uses has sometimes used her guards to torment the weak members of public until Col Nakalema broke her back.
Many, after her remand on Wednesday will be relieved and perharps in future view her as a powerless woman earlier thought to be powerful but broken down by a remand from after the head of the SH-ACU, Col Nakalema pursued her for impersonation.
Prosecution
Prosecution led by Josephine Nanyonga alleges that in August 2021, in Luwero district, Bwanga, intending  to defraud Erismus Kigaba Bukenya of his land situated at Kaswa Bulemezi, ordered the arrest of four of his workers.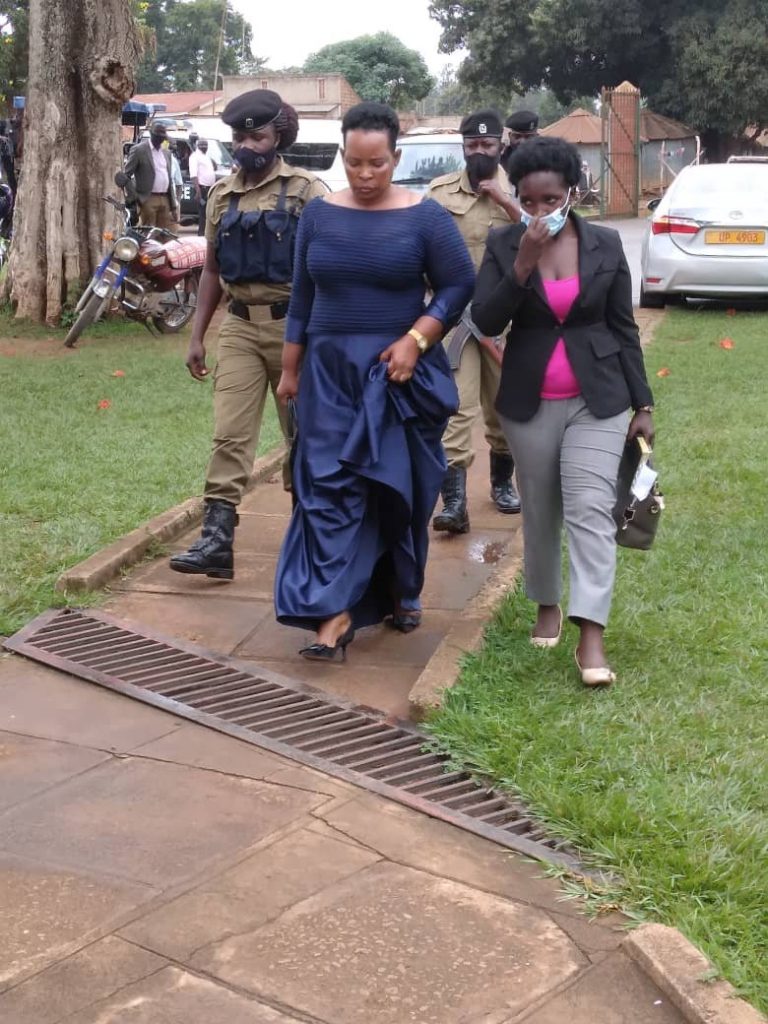 The workers incuded Fred Nyoebaze, Frank Kabanda, Brown Salongo and Nassan Kalangwa, workers on the said land and falsely represented herself as a worker of State House, whereas not.
After Bwanga's remand, the head of the SH-ACU Col Edith Nakalema tweeted; "impunity is another form of corruption and our mandate is to enable law enforcement stamp these ills out of the country!"
Do you want to share a story, comment or opinion regarding this story or others, Email us at newsdayuganda@gmail.com Tel/WhatsApp........0726054858