KAMPALA-UGANDA/NEWSDAY: A combination of Security forces Thursday afternoon arrested Dr. Lawrence Muganga, a holder of a Canadian passport and a Ugandan National Identity Card for alleged espionage.
He is accused of espionage and illegal stay in Uganda according to Brigadier Flavia Byekwaso, the defense and military spokesperson.
But pictures of his National Identity Card being taunted by Victoria University officials show Dr. Muganga's ID number as CM7603210KACCG, a Ugandan by nationality born on February 14, 1976. His Canadia passport shows him as a Ugandan born in Mukono District.
Muganga, the vice-chancellor of Victoria University, owned by tycoon Sudhir Ruperellia was forcefully removed from his office in Kampala and those who attempted to question his violent arrest were taken with him. It's not yet known where he is detained.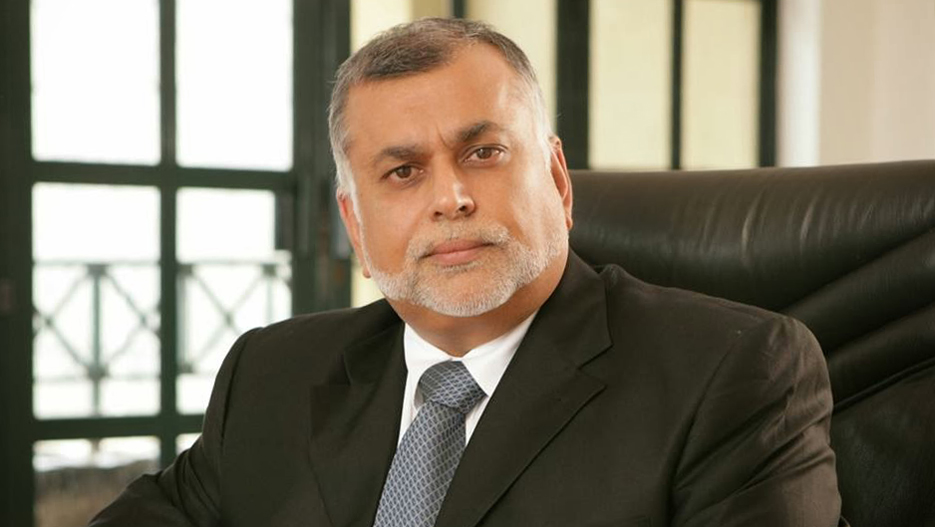 In the early moments of his arrest, Mr. Frank Gashumba the chairman of the Abavandimwe and founder of SSisimuka Uganda and a close friend said Muganga was kidnapped and they had not yet established his whereabouts.
Mobile Phone video posted on tweeter and Facebook showed plain-clothes gunmen forcing Muganga into a drone van, a scene that was lately fading from the public after the violence in the 2021 elections.
Gashumba said that he was surprised that only two weeks after President Museveni criticized his forces for violence against citizens, he was seeing contradictions.
Muganga is seen by military as being a Rwandan spy.
Brigadier Byekwaso said that Muganga was formally arrested. "He was arrested by joint security forces in connection with espionage and illegal stay in the country. Investigations into the matter have commenced."
Meanwhile the arrest of Muganga has left tycoon Sudhir Ruperellia in a fragile situation with now security reportedly asking how he could employ a questionable person to them.
Do you want to share a story, comment or opinion regarding this story or others, Email us at newsdayuganda@gmail.com Tel/WhatsApp........0726054858